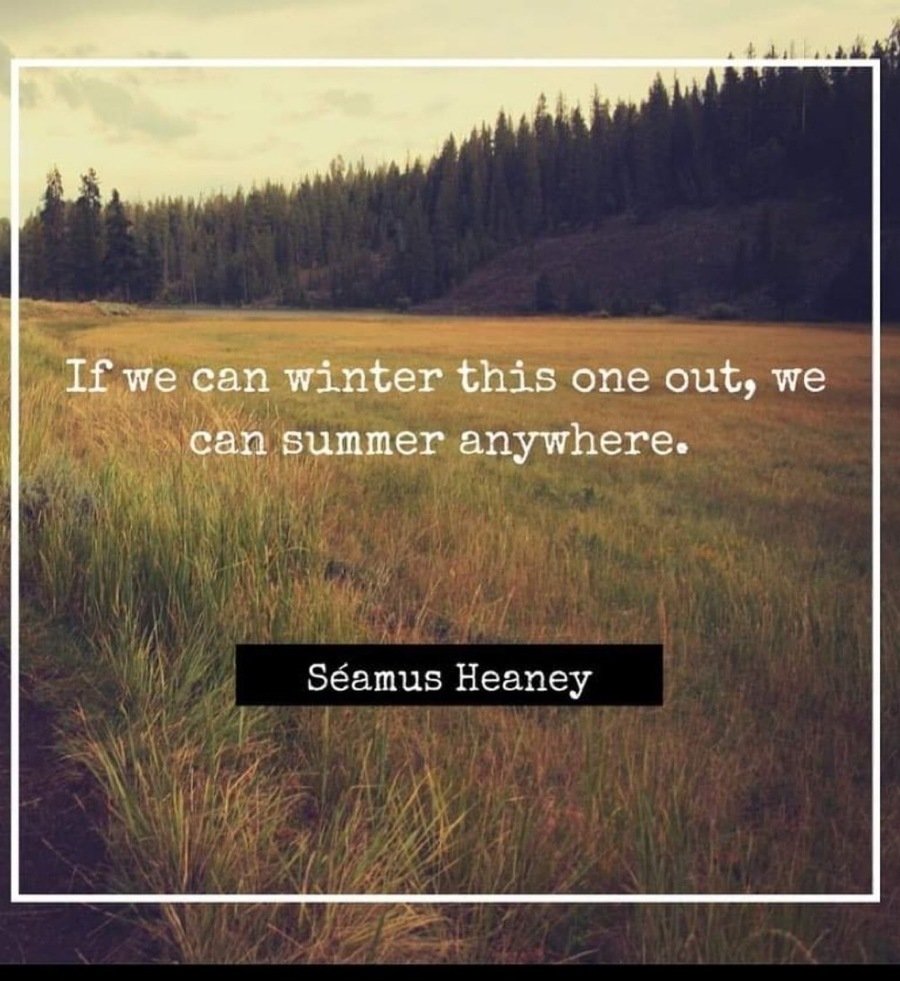 Mental Health Awareness Week 18th-24thMay
This week is Mental Health Awareness week. We celebrate this annual event in school every year. This year's theme is kindness. The message of kindness to others and to ourselves has never been as important as it is during these scary and uncertain times when we are unable to come together as a school family to promote the message of good mental health for everyone. Children, your teachers will be sharing activities with you on the blogs around your mental health this week. A great place for you and your parents/carers to start is the My Happy Mind programme. Please follow the links below on how to get started. Remember, we all have small feelings that come and go, that is okay, especially when things feel different. If feelings become big and you do not feel okay, make sure you share how you are feeling with someone you trust.
Mrs. Duffy Mental Health Lead

https://kartrausers.s3.amazonaws.com/myhappymind/9301486_1587462118900mHm_LightEdition_school_parent_sheet.pdf

https://kartrausers.s3.amazonaws.com/myhappymind/9301484_1587462113041mHm_LightEdition_school_info.pdf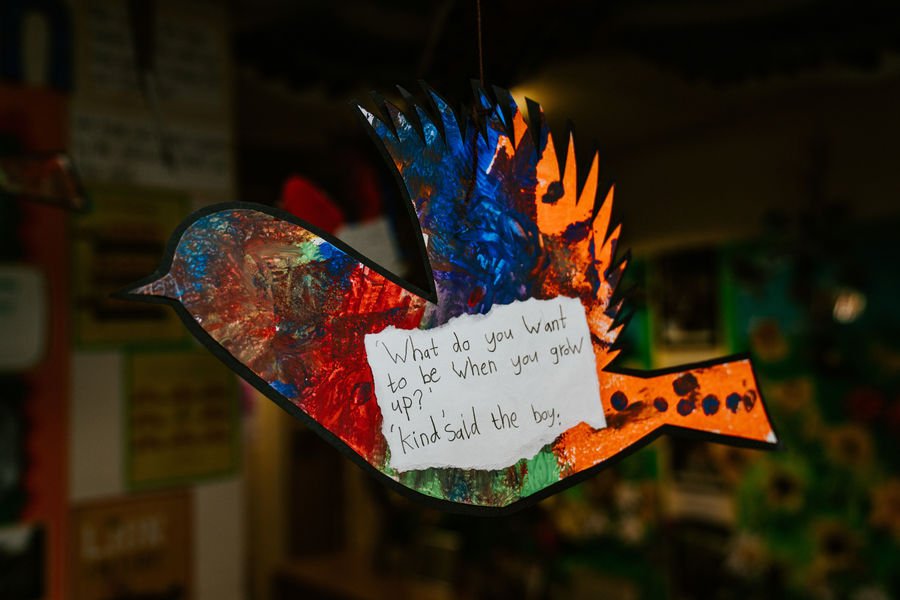 Rules for Posting Comments
Remember your comments can be seen by the whole world! And are a permanent record
Always be respectful in your comments

The comments relate to work that has been posted

Use standard English not text speak

Always display your first name

Do not share any personal information such as family name, address

Comments will be switched off at 5pm

Your parents must agree and supervise your posts
If these rules are breached your comment will be taken down and your parents will be contacted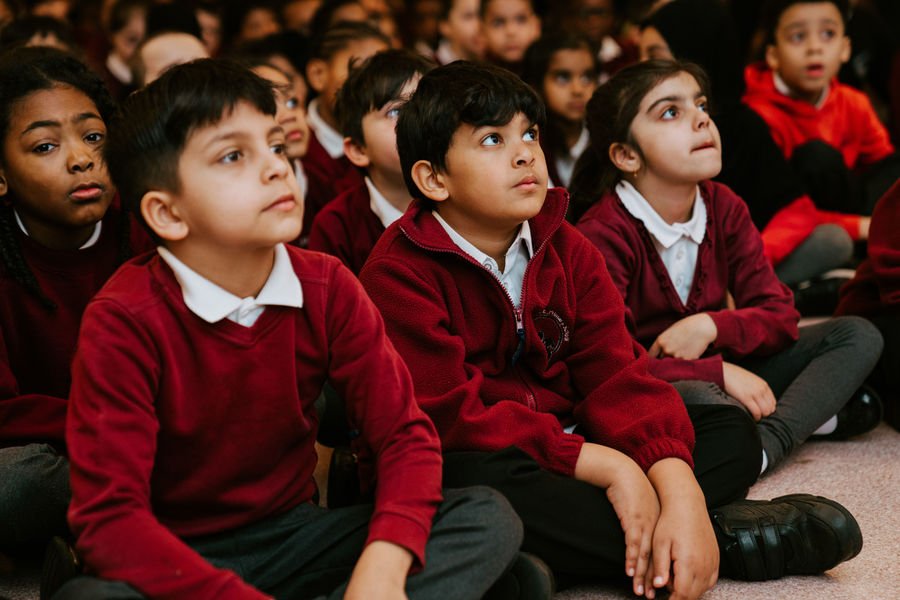 We have created additional learning links at the top of the Homepage. Please follow your blog activities every day but if you want to try something new or use as a resource you can find them on: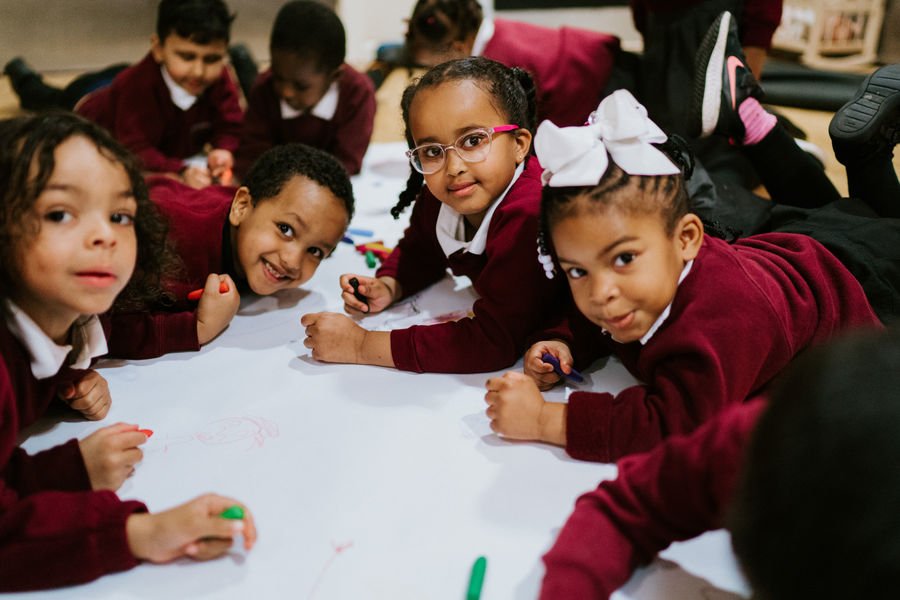 "The children were very enthusiastic about their learning and the value they place on their right to an education came through strongly. They conveyed a sense of empowerment and described a number of ways in which they are active learners including discussion of their targets and peer marking, "We give them a message about what was good and how to improve." They also described how class charters support them, "It shows that everyone is one family in the class." Learners requiring additional support have an 'Article 12 target' on their Access to Learning Plan to ensure that they have their say properly in the process"
Rights Respecting Schools Award © Unicef UK 2018 unicef.org.uk/rights-respecting-school