At St Marys' CoE PS......We follow the National Curriculum. The curriculum is designed to: recognise children's prior learning, provide rich and rigorous learning experiences, allow the children to develop interpersonal skills, build resilience and become creative, critical thinkers. We want pupils to be active in their communities, open to new experiences and live happy and productive lives filled with joy, the freedom to dream and lived in a "rights" respecting way.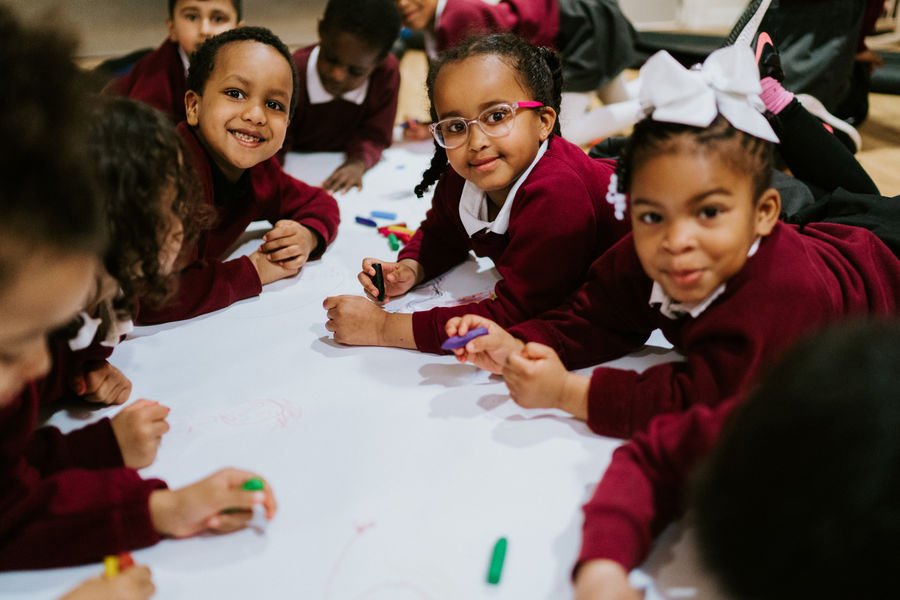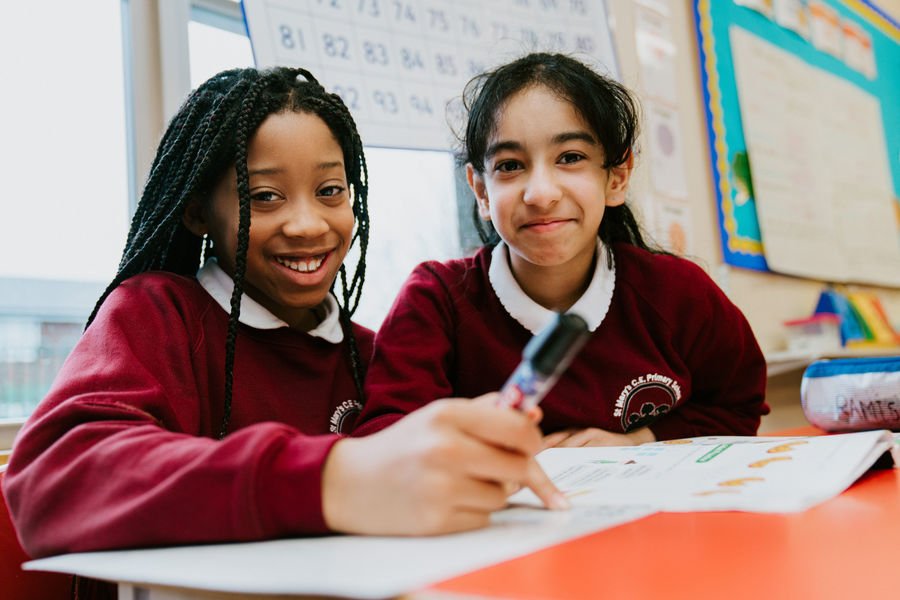 How does it look day to day ? (Implementation)
(Policies and subject intent statements here)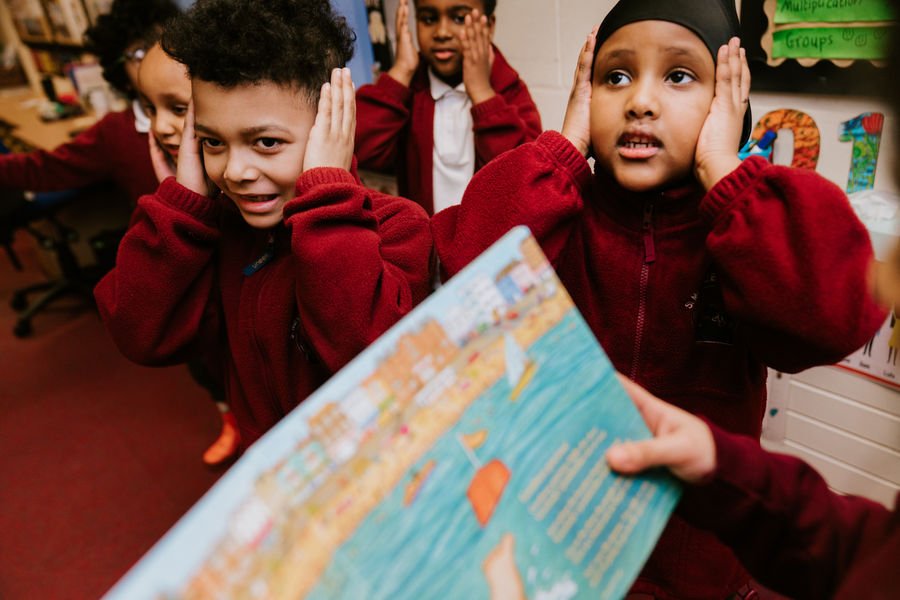 What impact does it have? How do we know?
performance data
standards
surveys
parents
Role of Governors
Building Strong Foundations