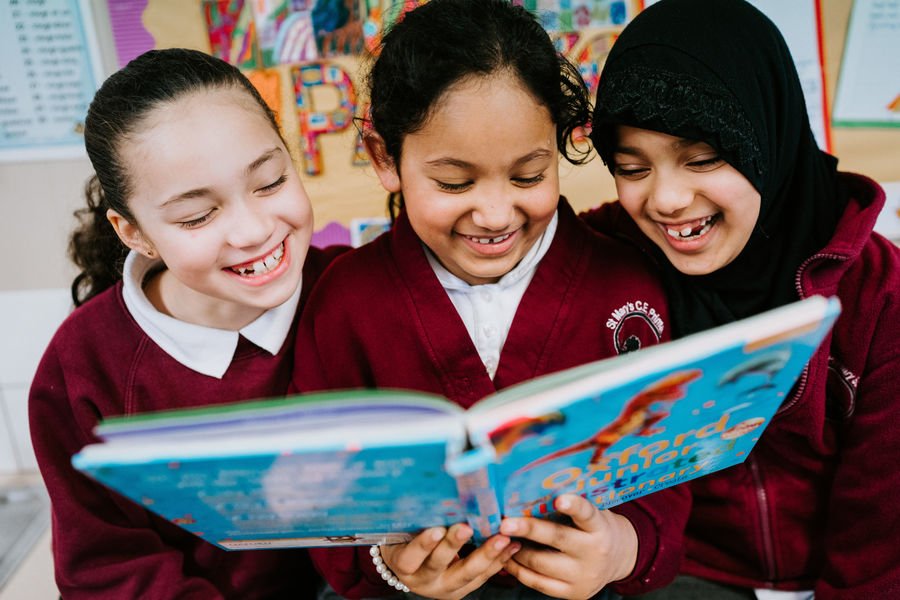 Learning +
Update from Read Manchester and Manchester Libraries
Welcome to Learning +
This page is packed with links and sites that you may want to look into when you interested in learning something new , practising a skill you have just learnt or revising and reactivating all the amazing things in your brain. This page supports class blogs, SFA, Maths and Reading for Pleasure. You will find some brilliant resources to help you be the best you can be.
Please look at the useful guide for parents to support conversations around the issues.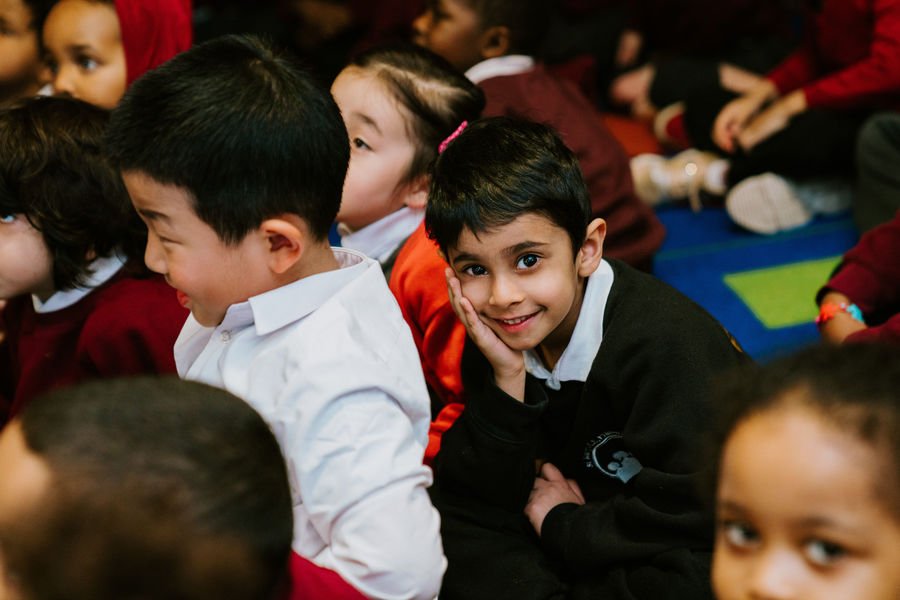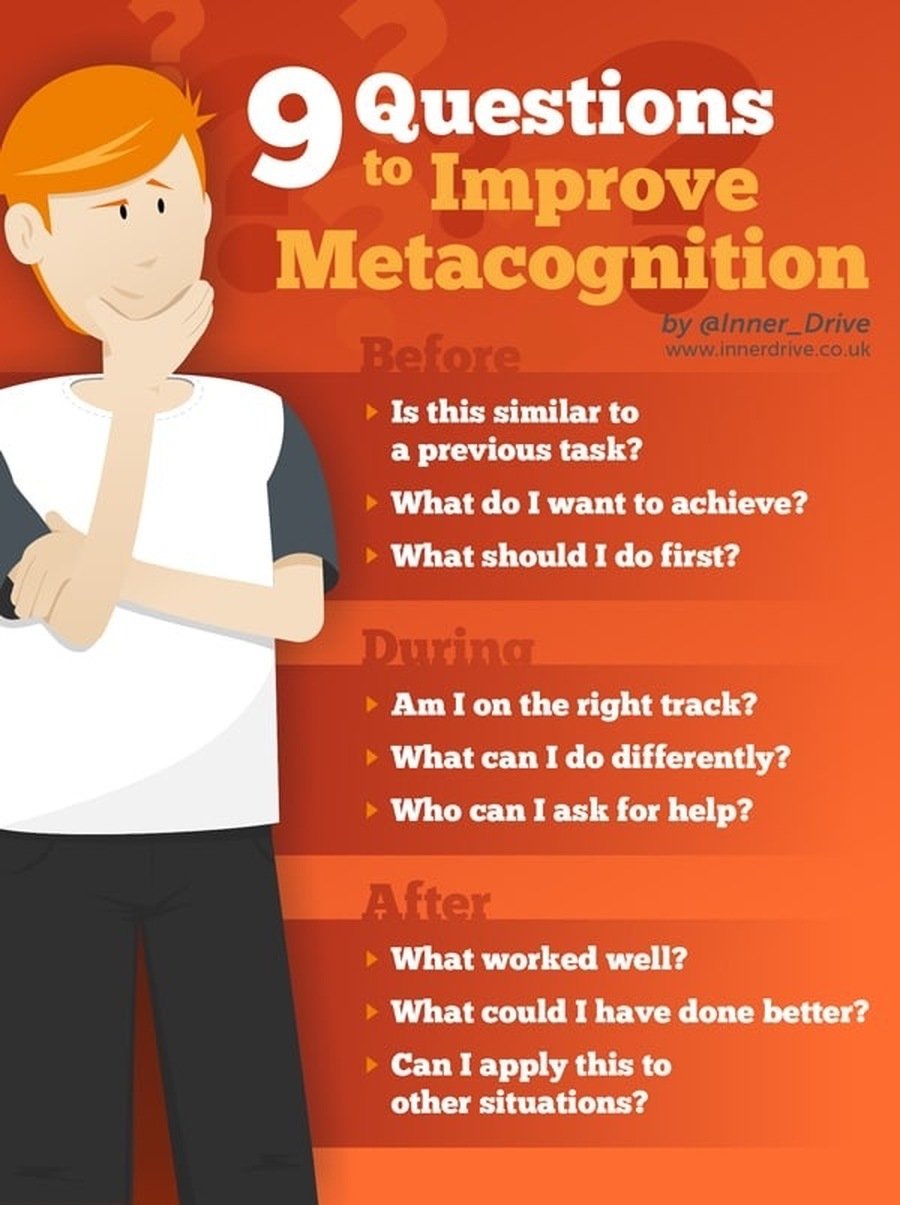 Talk for writing
Some great Talk for Writing resources- have a look !
(Please click on the links below)