Safe at Home
Safety at home is really important. Please read the wealth of information around physical health, mental health as well as staying safe online.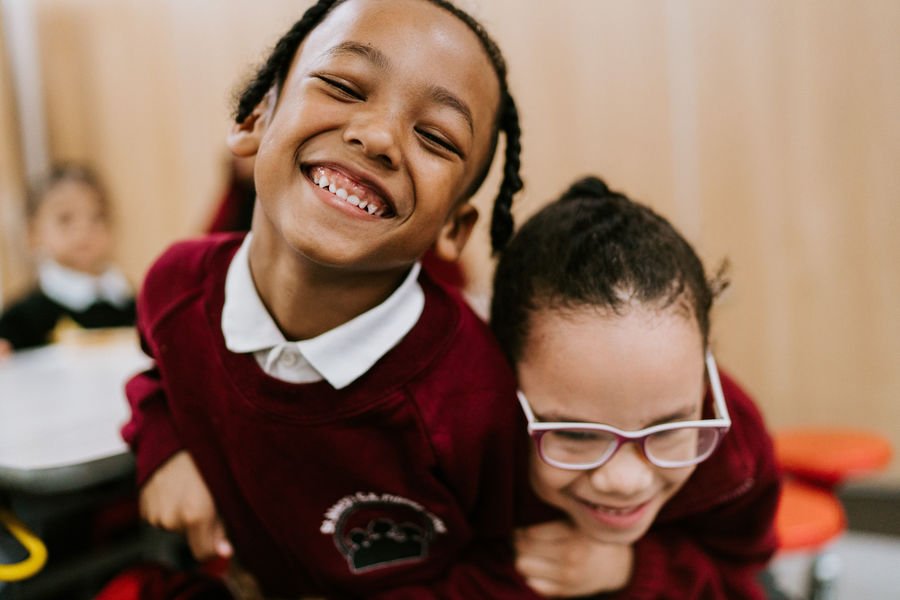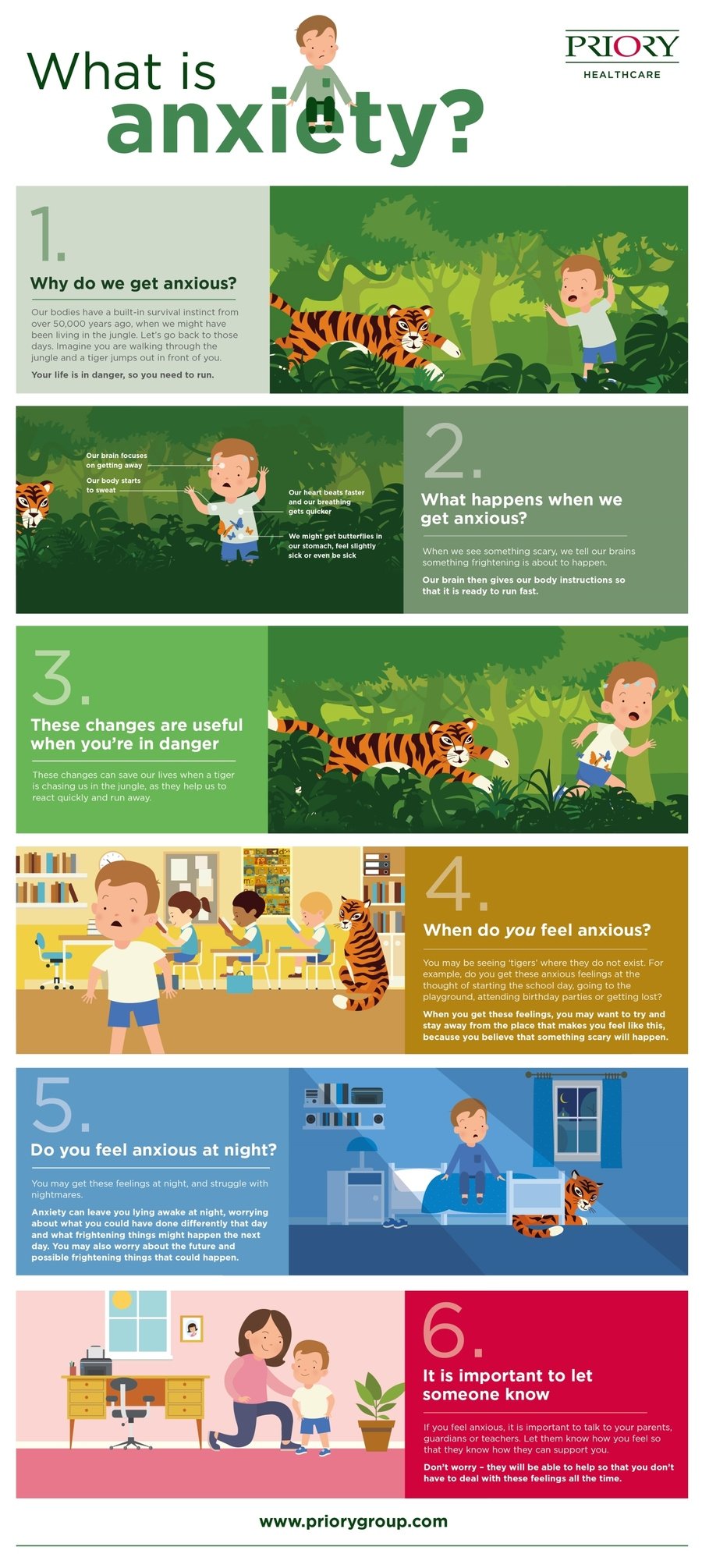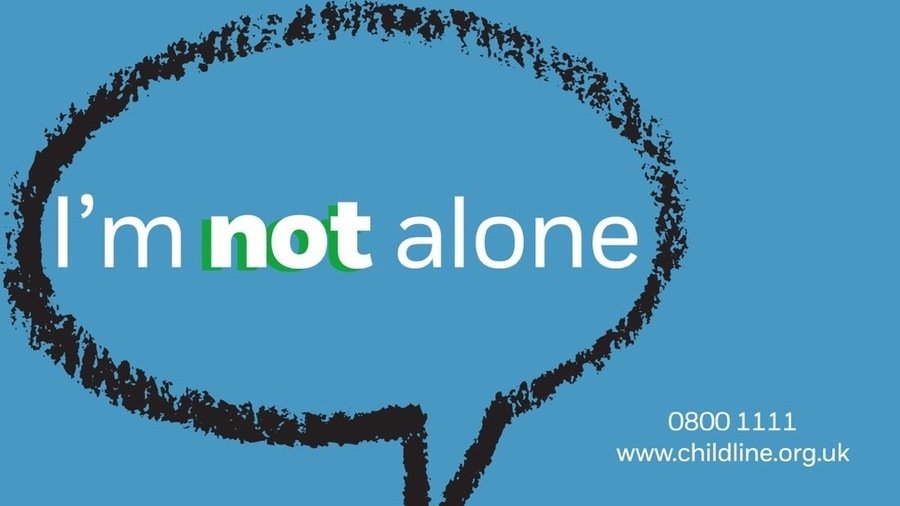 Advice from Women's Aid if you are worried about your safety at home.
Again, phone our school numbers if you are worried. We will always answer your call.
Julie Jackson: 07702669502
Sue Duffy: 07702669498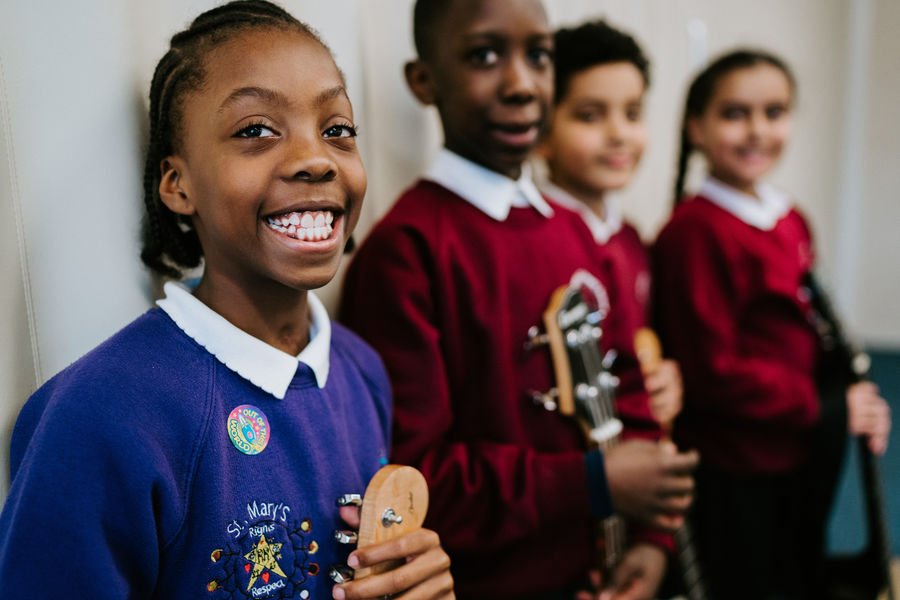 Still lots of useful advice on mental health strategies...