St Mary's C of E Primary, Moss Side, M16 7AQ
Please click here to enter St Mary's VLE
Click here to follow @stmarysmossside
SCHOOL WILL RE-OPEN TO PUPILS ON WEDNESDAY, 2ND SEPTEMBER.
HAVE A FABULOUS SUMMER HOLIDAY!
School will be closed for Thursday 24th September, 2015 for training.
School will re-open on Friday 25th September.
Please click here for the programme for the Year 6 production of Moss Side story.
St Mary's has been awarded the Level 2 'Rights Respecting School Award'. Click here to read the report. Congratulations to everyone!
Please click here to watch St Mary's new national curriculum statement.
What are the changes?
Click here to look at the recent parental survey from the recent parents evening (177 parental surveys
). Thank you to all the parents that contributed!
Click here for latest EBOLA advice.
St Mary's Charter of Children's Rights (CRC) map (each class has chosen 3 rights).
Click on the logo to find out the class rights for every class!
Introduction of the St Mary's UNICEF Councillors. The assembly introduced the team to the school and informed the school of their plans.
Please click here to read our recent 'Outstanding' National Society Statutory Inspection of Anglican and Methodist School Report
St Mary's would like to thank all staff, parents, governors, stakeholders and the community for winning this amazing award. Most of all, St Mary's would like to thank the pupils! You are amazing!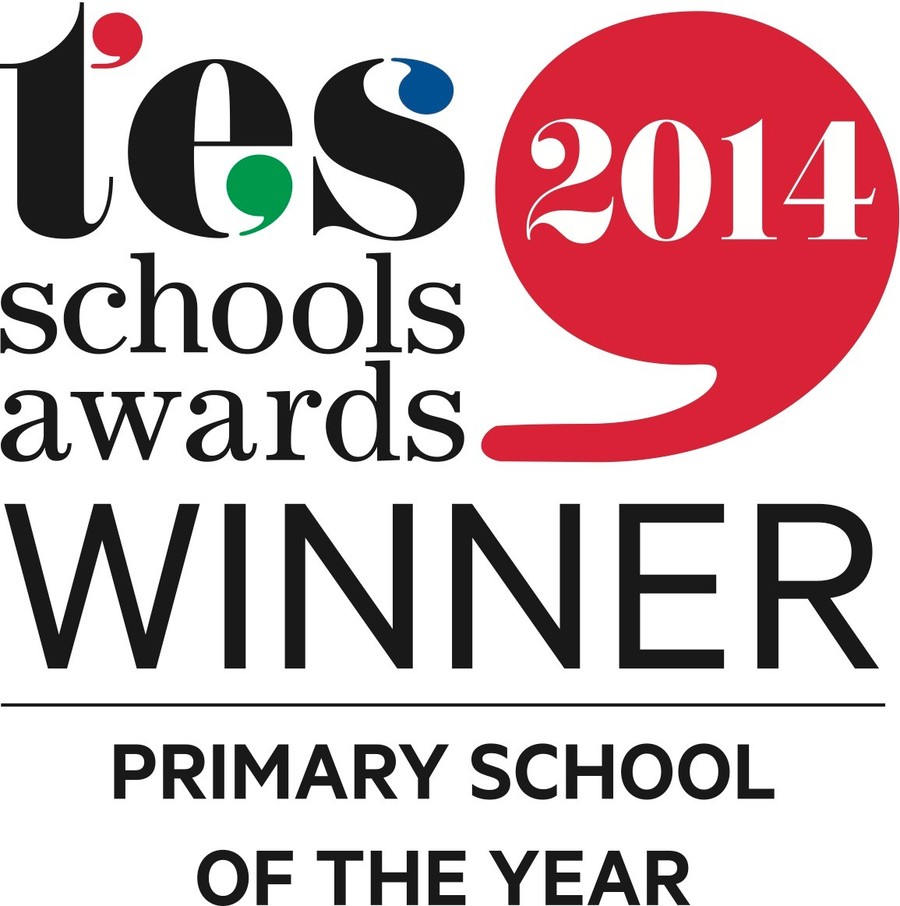 Please click on the Granada Reports icon to play the news report about St Mary's winning the 'TES Primary School of the Year 2014'.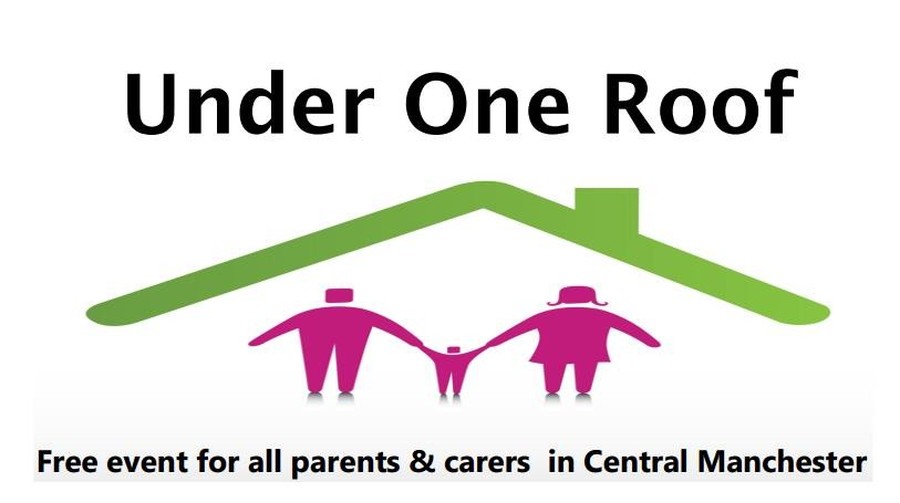 St Mary's have made the news! Click here to read the review of a play performed by The Theatre Centre. The article was written by St Mary's Miss Fortune about the performance at St Mary's. The review made Theatre pages of The Guardian.
Click here to watch St Mary's on ITV news on Saturday. St Mary's pupils were invited to the opening of the library. Enjoy Rabha's interview to the nation! Click here to read the report about St Mary's at the opening in the MEN newspaper.
St Mary's and City South Housing organised a meeting for parents to inform them of many digital initiatives. Thanks to the following stakeholders that were involved. Manchester College informed parents about pre-employment courses.
Manchester college and St Mary's are eager to work together to create an I.C.T parental course.
Manchester Credit Union informed parents about benefits, accounts and loans. This consolidated on the meeting making parents aware about 'Loan Sharks'.
Manchester City Council (Go on) made parents aware of the benefits of using the internet and how it would increase their employability.
Please click on the links below for more information.
Mosscare Manchester College Manchester Credit Union City South Housing Go On
Please click on the UNICEF logo above to look at the 3 children's rights each class will be focusing on.