Welcome to St. Mary's Church of England Primary School
"St. Mary's brings the best of Christianity and Islam together" Parent
"Your right to become the best that you can be"
Article 29: Children's Rights Charter
"Love thy neighbour"
Matthew 22:39
"Humanity is but a single brotherhood: so make peace with your brethren"
The Quran Surah Al-Hujarat 49:10"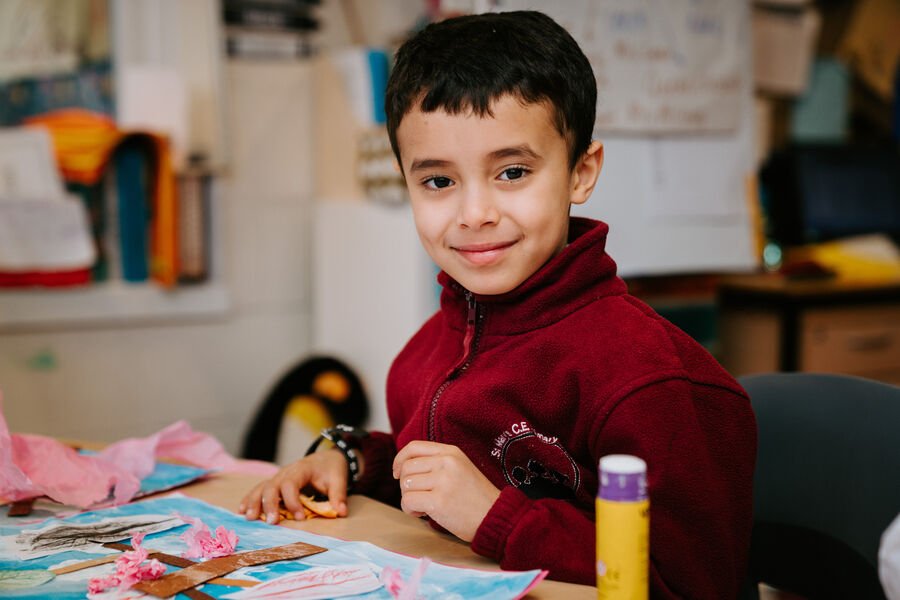 Nursery places are available for September 2023
Please contact us on: 0161 226 1773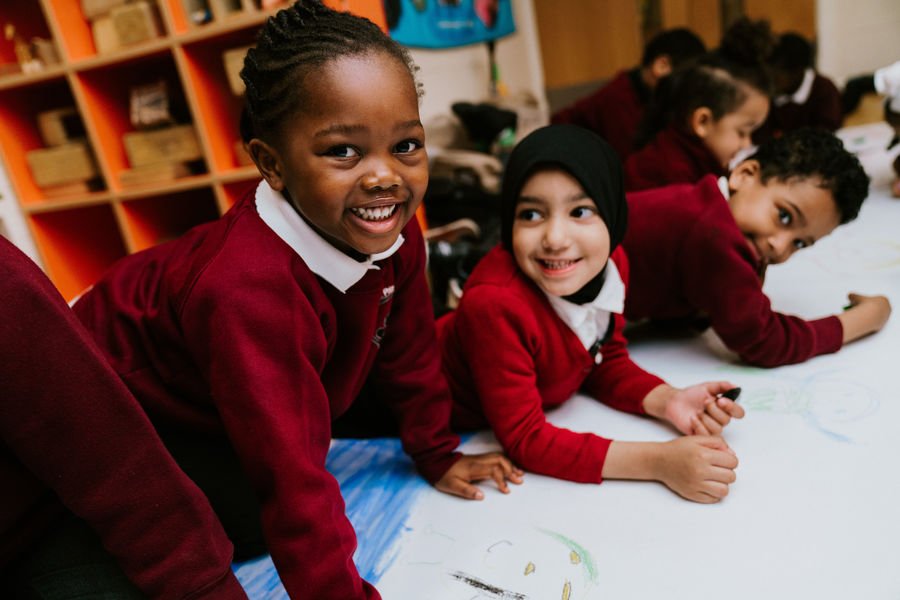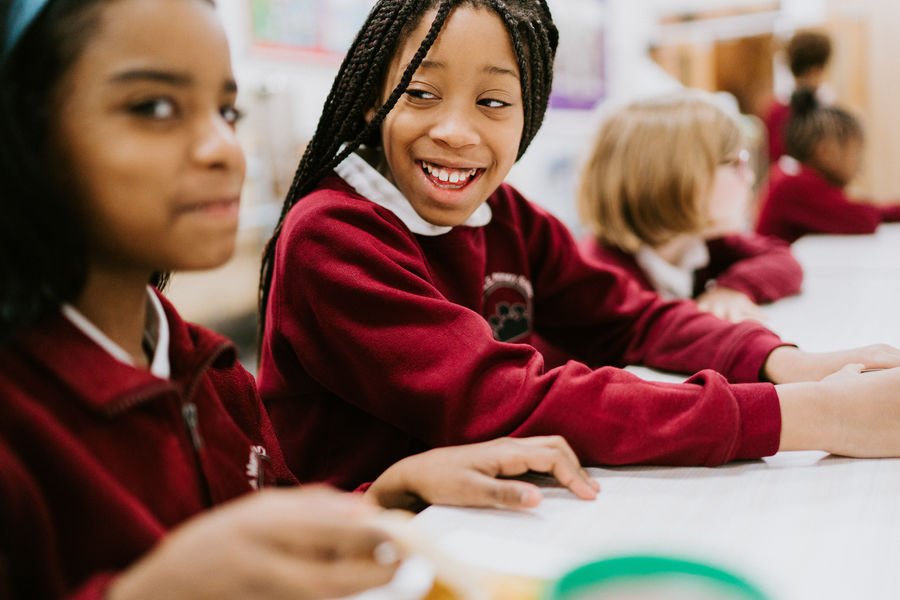 "St Mary's is a very special place. It is like a family. Everyone is welcome and nurtured"
Parent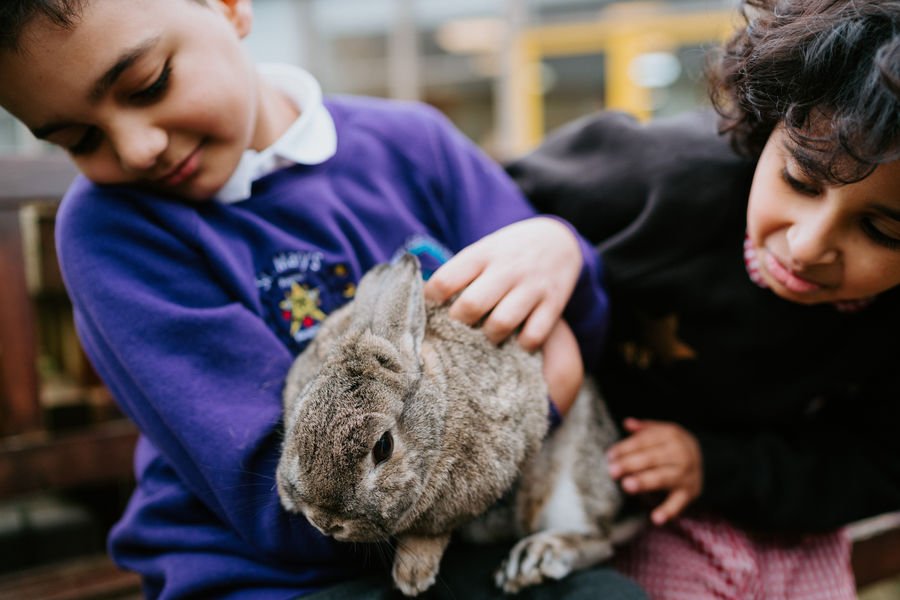 For information on the Manchester City Council Cost of Living Advice Line
Please click here
For information on all the cost of living help available for households
Please click here
Women's Aid: If you are worried about your safety
Pastoral Lead Julie Jackson: 07702 669 502.
Your call will be in confidence.
Latest St Mary's Events
Easter Break

03

Apr

2023
School Reopens

17

Apr

2023
Staff Training Day

21

Apr

2023