Welcome to St. Mary's Church of England Primary School
"St. Mary's brings the best of Christianity and Islam together" (Parent)
"Your right to become the best that you can be"
Article 29: Children's Rights Charter
"Love thy neighbour"
Matthew 22:39
"Humanity is but a single brotherhood: so make peace with your brethren"
The Quran Surah Al-Hujarat 49:10"
Please click here to view assemblies (class, Mrs McGarry, UNICEF, Metacognition and Mindfulness)
.

.*As a parent of a Year 6 pupil who has been at St Mary's since nursery, I am proud to express my experience of support and encouragement from St Mary's. St Mary's is in the heart of the Moss Side community and it has always been relentlessly benevolent not only to parents of children in the school but also to alumni students. For example, a past pupil
now awarded BEM , was a St Mary's student and after completing his primary education at St Mary's, was welcomed back and had the opportunity to engage in what the school had to offer and become a leader in education . With the support of St Mary's he was able to go on to university and continue positive and enriching work within the community. St Mary's is a hands-on school that strives to better their students and their families. I feel a great sense of appreciation for all that St Mary's has done and continues to do. As a parent I feel confident in the knowledge that St Mary's has all of their students best interests in mind, and will do everything in their capacity to ensure all acquire success, no matter what that may look like. Parent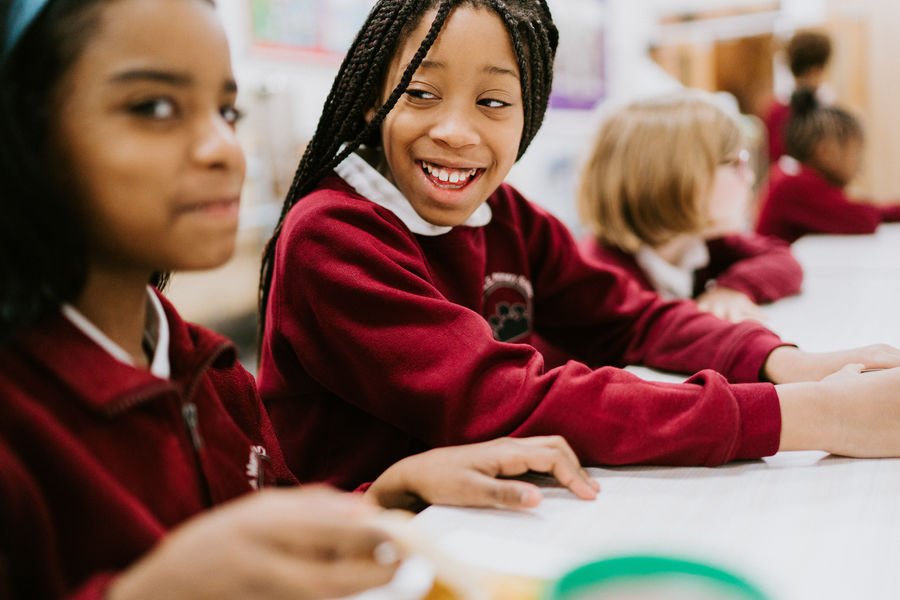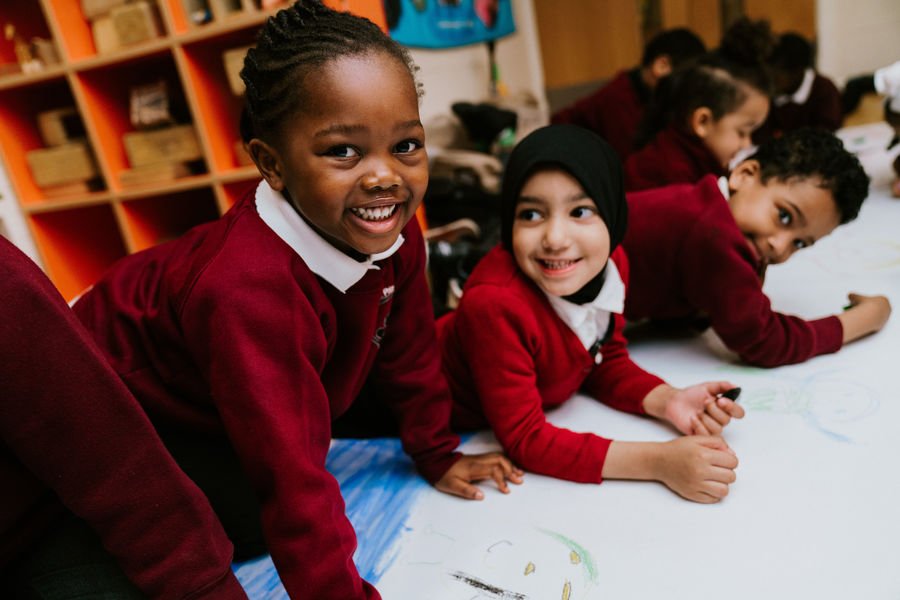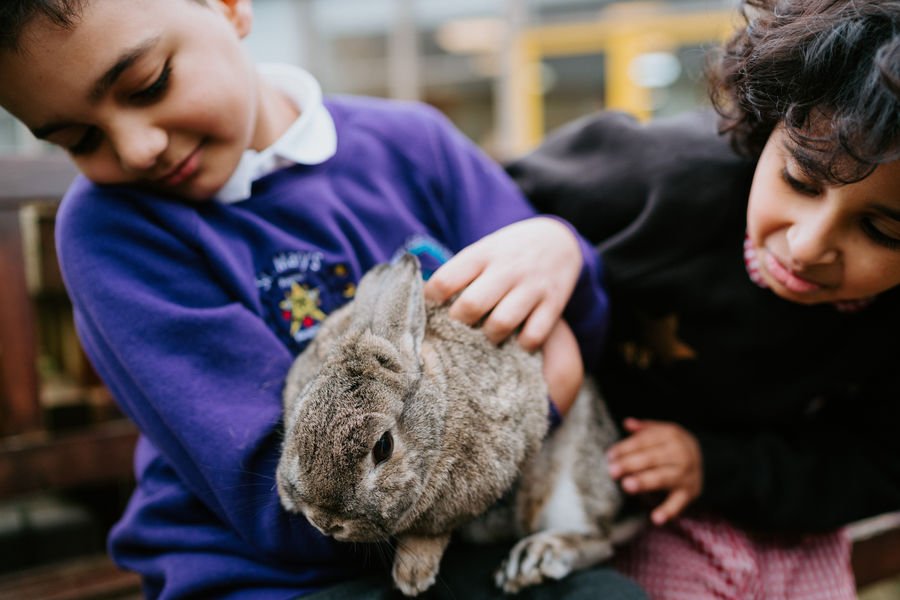 Latest St Mary's Events
School closes for Summer holidays

22

Jul

2022
This is the flag that went to the Antarctic, you can see St Mary's logo.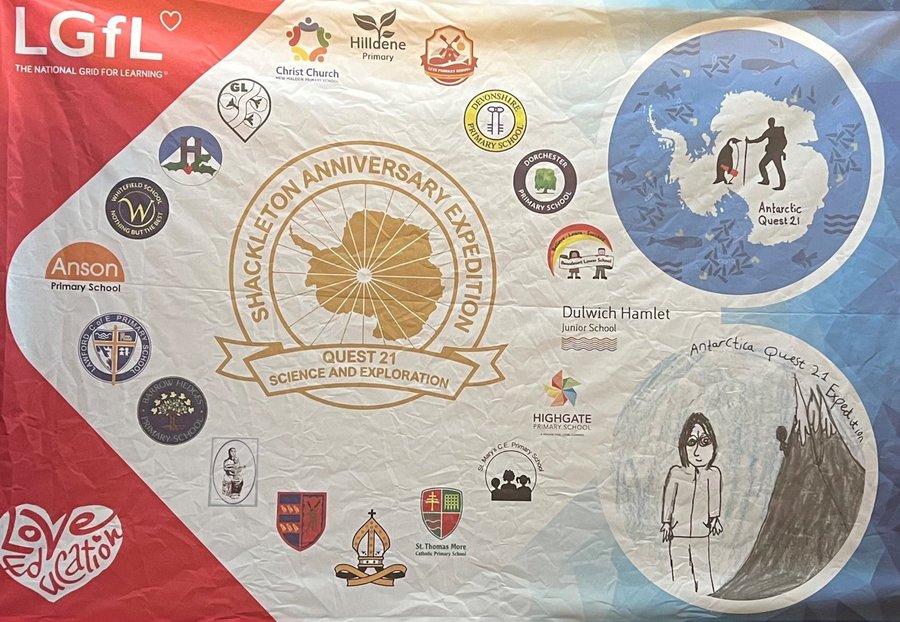 This video represents the LGFL flag and tells you how St Mary's got to the Antarctic!