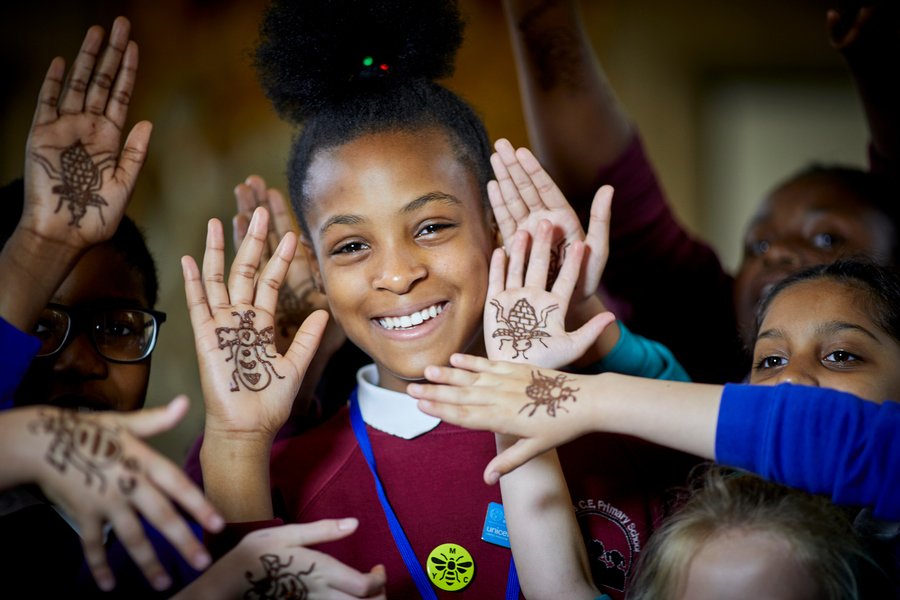 Article 29: Your right to become the best that you can be
"Love thy neighbour" Matthew 22:39
"Humanity is but a single brotherhood: so make peace with your brethren"
The Qu'ran Surah Al-Hujarat 49:10
About our School
St Mary's C.E. Primary School is a Voluntary Controlled Church of England school at the heart of its community. St Mary's is a very special place. We are an outstanding school where everyone works hard to encourage children to enjoy learning, achieve their best, behave well, support each other and grow in confidence. We aim to help children to grow into confident, caring and articulate young people. We are an exciting and vibrant school where children enjoy learning and make excellent progress. We celebrate diversity and teach children to recognise and respect people's differences and similarities. We believe in strong partnerships for continuous improvement so that all may benefit from new and challenging experiences and draw on others' expertise. We work with a wide range of partners through TeachManchester, Teaching School Alliance, PIP Pastoral Partnership, TLC UNICEF Partnership and many others. St Mary's recognises the significant role of parents in helping their children and greatly values the contributions of parents and governors make to the life of the school.
We are very pleased to announce our SIAMS Inspection was "Excellent" in both areas. This is the highest grade given to schools. Please read the report to find out why.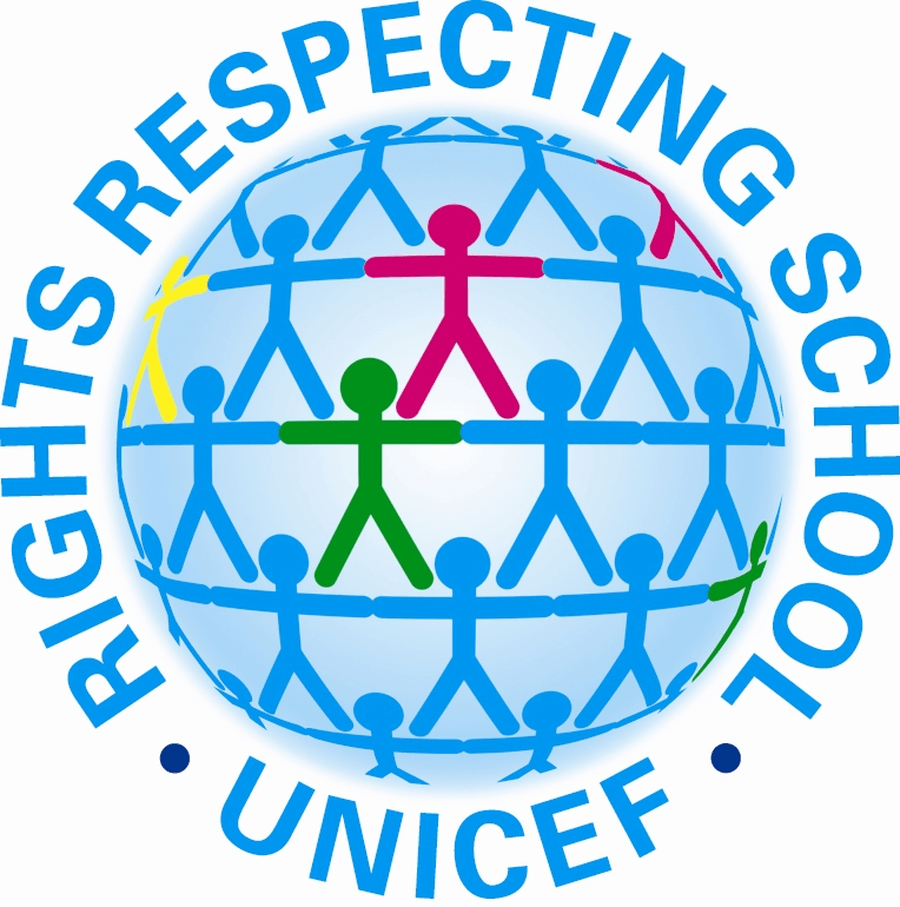 St Mary's is a Gold 'UNICEF Rights Respecting School. We are committed to ensuring children's voices are heard at St Mary's. We strive to ensure that all 42 rights of the child are unconditional, inalienable and indivisible.
Please see below the 'Gold Level' Accreditation Report
(UNICEF RRS Inspection in July 2018)
We are an inclusive partnership of schools in the urban heart of Manchester. We aim to celebrate and serve our culturally diverse community through the delivery of outstanding provision for our children and families. Please click on the logo above to find out more.
Huge thank you to pupils, staff, parents, governors and partners in supporting us to be the best that we can be and putting Moss Side on the map! This award is for you!