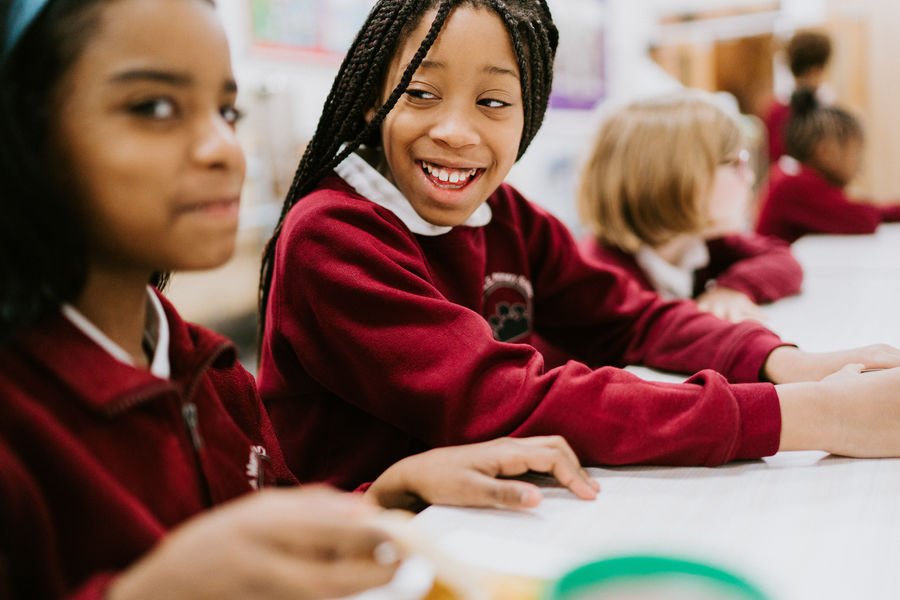 Welcome to St. Mary's Church of England Primary School
"St. Mary's brings the best of Christianity and Islam together" Parent
"Your right to become the best that you can be"
Article 29: Children's Rights Charter
"Love thy neighbour"
Matthew 22:39
"Humanity is but a single brotherhood: so make peace with your brethren"
The Qu'ran Surah Al-Hujarat 49:10"
Nursery Places available September 2021
please contact school for more information before they fill up.
Please click here to view assemblies (class, Mrs McGarry, UNICEF, Metacognition and Mindfulness) for
2020 to 2021
IMPORTANT
School doesn't need to be informed about positive results or isolation periods over the summer. Track and Trace will advise families about next steps.
Children who are at Summer School will also work with NHS Track and Trace and follow isolation guidance and not report to school.
https://drive.google.com/drive/folders/1hKS3zGpiHRCBqQWUeL6V2L6tV8mnMnKO
19.7.21
Dear Parent / Carer
Can't believe this year has come to an end and the summer is ahead! I wanted to thank you for all your support this year and what a difference this has made to the children and staff during a challenging period. A few things……
Please go to our website for a video of what has been going on inside school while parents have not been able to join us. It is a great opportunity to see all the amazing things that have been going on.
We have had a lot of interest in our parent governor position so an election will take place early in September. Thank you to those who have put themselves or others forward. We have a great set of applications and great support for school expressed in them. Exciting times ahead!

Children in Years 2 to 6 can still access "Reading Plus" over the Summer and we would really like all children in this age group to carry on with this, to get a head start over the summer. If you need a device please contact school before Wednesday. We would be very happy to support you in this.

Our children have missed a significant amount of schooling and we are working day and night to ensure this does not continue to disadvantage them. Can I ask for your support over the Summer to read, play, count, talk, problem solve, draw, build, be active. It all makes a difference.

I would like us to pledge, as a community, to support our children's education over the holidays and next academic year so they can be the best they can be. We can make a difference and every day counts. Let's put our children ahead in the coming months and years.

We have some staff moving on to new opportunities and experiences. Goodbye to Mrs Worsley, Ms Malika, Ms Davenport. We thank them for their service and wish them all the best.
"Pupils of the Year"
Tiana 6R and Sumaya 6S
Saheem 6R and Rawan and Alia 6S
"Outstanding Achievement" goes to Aahil 6R for facing incredible challenges with a determination and courage that has been an inspiration to all. But we could reward all our children for their individual efforts and achievements and the inspiration they have given their peers and staff alike.
We are looking forward to September already and all the joys it will bring. Have a great rest over the holidays and let's hope that we can enjoy being together properly when the time comes.
Take care, be safe and huge gratitude from myself and all the team, for your support.
Jenny McGarry
Headteacher