Welcome to St. Mary's Church of England Primary School
Please click here to view assemblies (class, Mrs McGarry, UNICEF, Metacognition and Mindfulness) for
2020 to 2021
1.3.21
Dear Parent/ Carer,
I hope you are all well and staying safe. We have some positive news on children returning to school. From March 8th all children will return to school. This is a very positive development and we are really excited to see everyone and get back into our classroom learning.
You may have lots of questions for the return of your child to school. Please be reassured that our risk assessments are rigorous and quality assured by a range of bodies. Some things you may have questions about:
Your child will not be tested in school. We are waiting for additional information but it will be parents who administer any tests and only voluntarily

https://www.gov.uk/guidance/rapid-lateral-flow-testing-for-households-and-bubbles-of-school-pupils-and-staff?utm_source=1%20March%202021%20C19&utm_medium=Daily%20Email%20C19&utm_campaign=DfE%20C19#contents

Adults in school do 2 tests a week to ensure school is a safe place to work and learn. We have 100% take up on these tests. We are very confident that this is a really positive step for everyone's health and safety.

The school day will continue as it was in the Autumn term with social distancing, staggered break time and class bubbles.

You will be reminded of where your child gets dropped off and where they exit by text.

Your child will have a staggered start and finish time, to limit contact with large groups.

You will need to wear a mask on the grounds of school when picking up and dropping off.

Please do not gather in groups on the grounds as this puts you and others at risk. Staff will politely ask you to separate where needed.

Please observe the parking restrictions on return to school. Thank you
We would like all Year 6 and Year 5 pupils to wear face coverings in class and when moving around. Year 6 has done this brilliantly since September. We know Year 5 will give it their best shot. This is voluntary but masks will be available for children should you want them.
If your child has a positive test or needs to isolate please text with the notification to Mrs. Jackson.
Mrs Jackson 07702669502
Vaccines seem to be rolling out well and this is a real ray of hope for some return to normality, in the long run. We will be exploring the history and science of vaccines in assemblies and sessions. Your child will have lots of questions so I am sure you will keep them informed. We are encouraging staff and residents to get vaccinated when the time comes as it is the clearest path to coming out of this challenging situation.
We will be teaching children about the power of vaccination, it's history and how the efforts of scientists and community health workers will make the difference for all of us. We hope to have your support in this.
Our UNICEF assemblies will cover topics such as social media, sharing news and fake news. This is part of our drive for children to be critical thinkers and be curious about new information
Article 13 - Your right to information
Article 17: Your right to honest information from newspapers and television that you can understand
Take care, be safe and huge gratitude from myself and all the team, for your support.
Jenny McGarry
Headteacher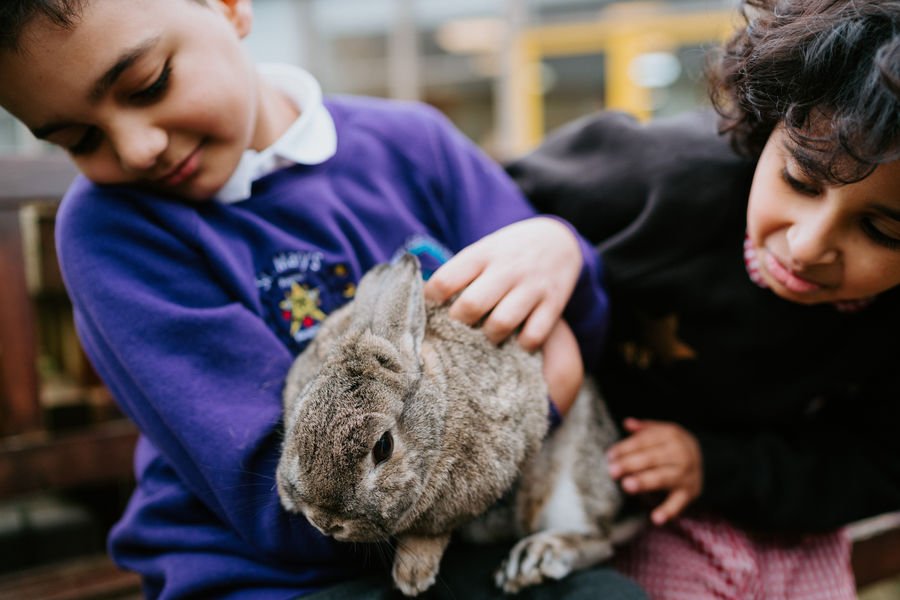 "St. Mary's brings the best of Christianity and Islam together" Parent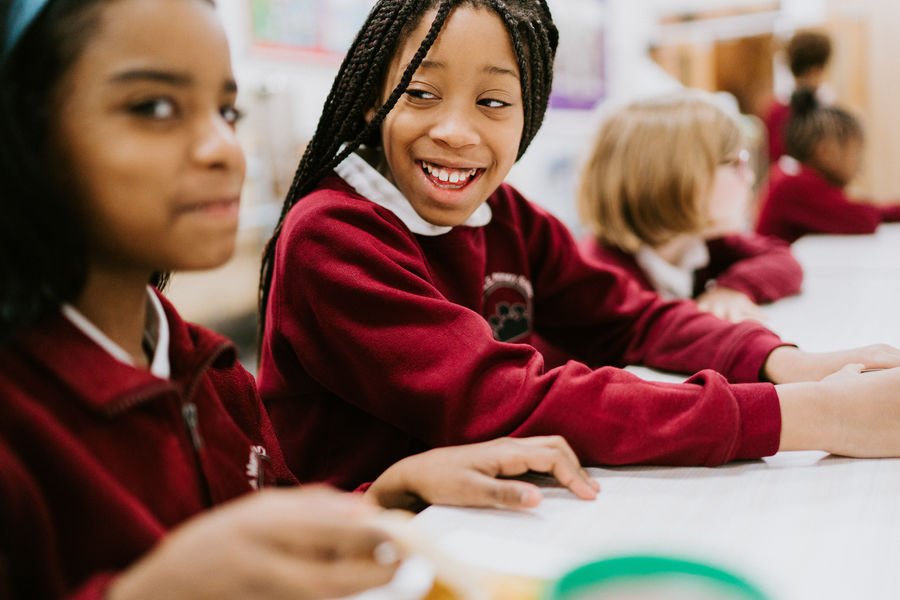 "Your right to become the best that you can be"
Article 29: Children's Rights Charter
"Love thy neighbour"
Matthew 22:39
"Humanity is but a single brotherhood: so make peace with your brethren"
The Qu'ran Surah Al-Hujarat 49:10"