Welcome to St. Mary's Church of England Primary School
"St. Mary's brings the best of Christianity and Islam together" Parent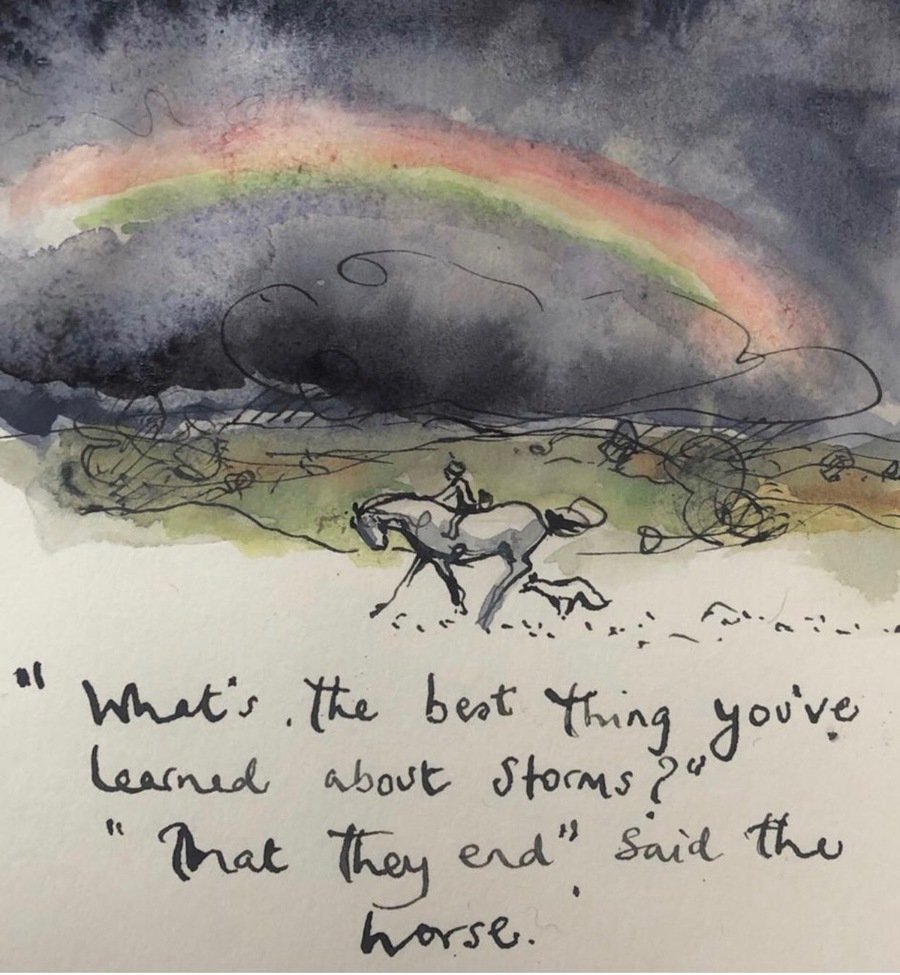 Letter for the attention of all parents and carers
Please click here for Somali Translation TO BE UPDATED
Please click here for Arabic Translation TO BE UPDATED
Tuesday 30th June
Dear Parent/Carer
Hope you're all well out there! We miss you all very much.
I have written to parents this week to ask for a big push on learning. I hope you all received the letter. As I said, we all need to ensure that children do not fall behind and we would like to be in the best position to pick up when we return in September. This needs to be done in partnership and as effectively as possible.
We are working on our home learning packs for the Summer holidays and will text parents when they are ready. This is likely to be the week beginning the 13th July.
Your child's report will also be coming to you. This is based on all their achievements so far. I am sure you will be pleased to hear how well they have done.
Your child's new class arrangements are ready to view. Please follow the link. You will see your child's classroom staff. We know they will be excited to get back to normal as soon as possible.
https://stmarysprimary.sites.schooljotter2.com/home/contacts/staff
We are thinking very carefully about how we will welcome you back in September. This will be about catching up core skills and looking closely at what we need to provide for your child in terms of learning, but also about their well being in light of our experiences.
We will need to be sure that children are able to come to school every day, as we have always done. This may mean working on their bedtime and morning routine over the next weeks to get them back into the swing! You may want to take a walk from home to school a few times to help with transition. Please see how you can help your child by reading the documents below.
We are aware that children missed their transition time at the end of the year so we are carefully planning how to have a positive finish for this year when we come back as well as a positive start to the new academic year.
Finally a reminder that we have a training day this Friday 3rd July so there will be no blog posts. We have our last training on Friday 17th July so there will be no blog posts on that day. .
Stronger together!
Jenny McGarry
Headteacher
Please click here to watch our fabulous Year 5M pupil on Newsround, talking about recent protests and how to change things. So proud!
The unbelievable talent of St Mary's children never ceases to amaze. Listen to this fantastic poem.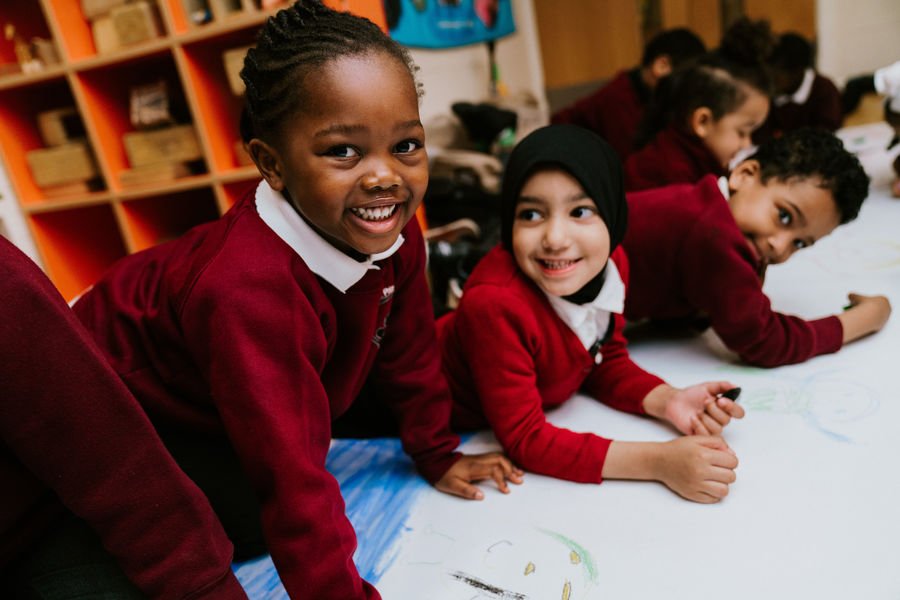 "And breathe..."
Remember to look after your well-being during this challenging time. Try these simple and easy to follow mindfulness audios."

#mindfulstmarys
Please play and enjoy!
St Mary's song......... Every Child has 'Rights'
"Your right to become the best that you can be"
Article 29: Children's Rights Charter
"Love thy neighbour" Matthew 22:39
"Humanity is but a single brotherhood: so make peace with your brethren"
The Qu'ran Surah Al-Hujarat 49:10"