Welcome to St. Mary's Church of England Primary School
Nursery Places available September 2021
please contact school for more information before they fill up.
Please click here to view assemblies (class, Mrs McGarry, UNICEF, Metacognition and Mindfulness) for
2020 to 2021
26.3.21
Dear Parent Carer,
What an amazing start back to school! Your children have been a credit to you and have focused and behaved well from entry to school. We obviously had children who have never been away and they have shown compassion and understanding in welcoming others back. We are hugely proud of them and hugely grateful to you, for all your hard work and support.
These are challenging times and we pride ourselves on our close connections with families and our community. It can be a challenge to stay in touch and have the time and space to talk about those most precious to us all – our children (and you!). But reach out if you need a friendly chat or some advice – none of us have done this before and we are in it together!
Your child's classroom staff will be more than happy to take a call or have a socially distanced catch up outside (hard I know!) or just speak to someone you're comfortable with. We're all here to listen. We will be checking in more regularly with you so just let your child's teacher know if you would like a call. We will be having more regular "google meets" to support this and will be sending some of your child's best work home so you can talk to them about how proud you are of them.
We have been looking at where your child may need support but also celebrating all the amazing progress, they have made with you while at home, as well as in school. It has been really important to listen to pupils and observe their learning and we are looking forward to lots of well-informed teaching and learning including a broad, rich and balanced curriculum. It has also been crucially important that your child has had a chance to play and spend time with their friends and it has been a beautiful sight!
Your child will do best with a well-planned and broad curriculum, excellent teaching and with your support at home. We are excited about how working together will make any missed learning an easy challenge to address.
We finish at 2.30pm on Thursday 1st April for the Easter holidays.
We will be celebrating with our Easter Year 4 assembly on Thursday and will publish it on our website for families to enjoy.
It is a great opportunity to relax and spend time with loved ones. We believe it's really important, at a time like this, that children have the right to relax and play so let's make the most of it before the summer term begins. Have a safe and restful break when it comes.
Jenny McGarry
Headteacher
Parents Evening will be done remotely on Thursday 22nd April. A time will be sent to you for your child.
Our UNICEF assemblies will continue to focus on current rights respecting issues. We will be focusing on being safe after the holidays and we're continuing with fake news, social media and how to use the internet safely.
Article 13 - Your right to information
Article 17: Your right to honest information from newspapers and television that you can understand
Reminders
You will need to wear a mask on the grounds of school when picking up and dropping off.

Please do not gather in groups on the grounds as this puts you and others at risk. Staff will politely ask you to separate where needed.

Please observe the parking restrictions on return to school. Thank you
If you or your child has a positive test or needs to isolate please text with the notification to Mrs. Jackson.
Mrs Jackson 07702669502
Take care, be safe and huge gratitude from myself and all the team, for your support.
Jenny McGarry
Headteacher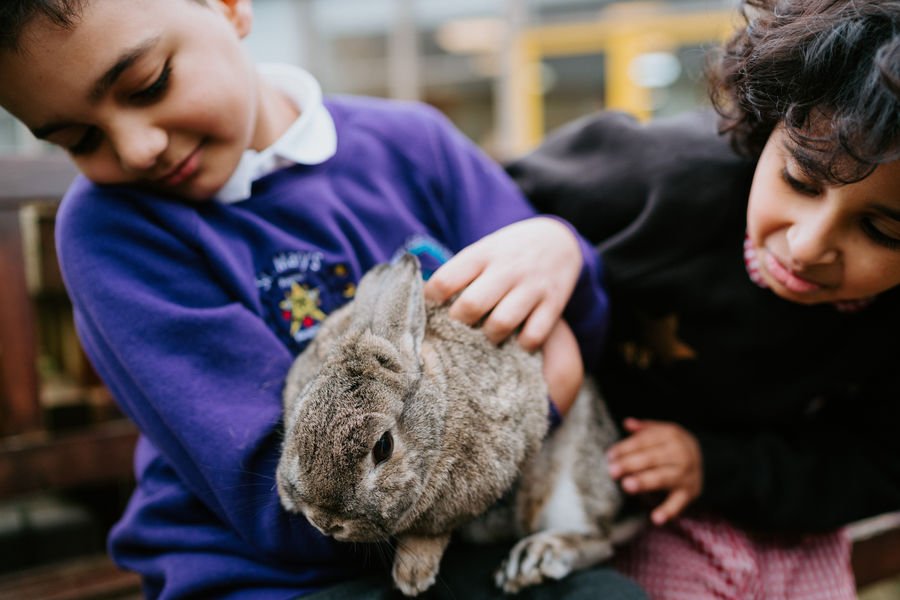 "St. Mary's brings the best of Christianity and Islam together" Parent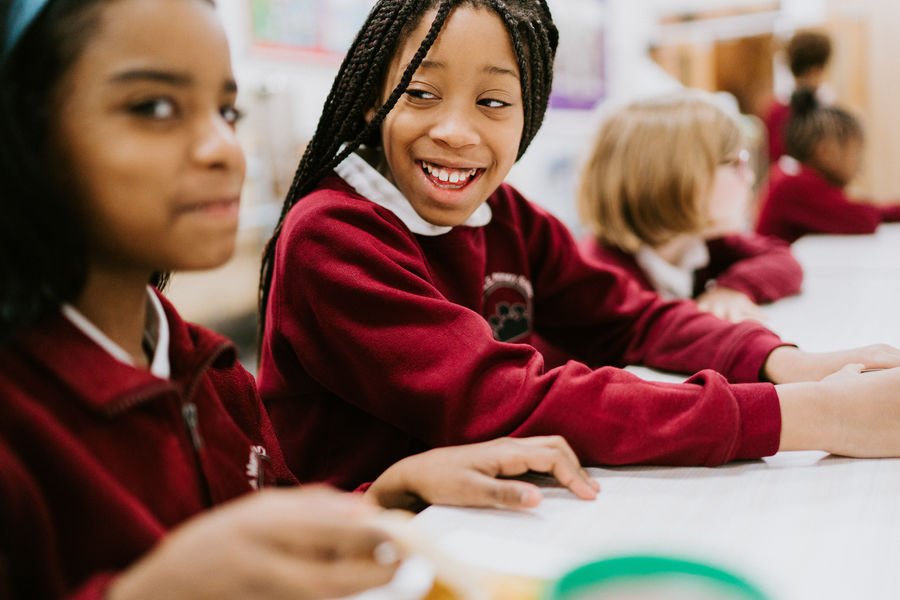 "Your right to become the best that you can be"
Article 29: Children's Rights Charter
"Love thy neighbour"
Matthew 22:39
"Humanity is but a single brotherhood: so make peace with your brethren"
The Qu'ran Surah Al-Hujarat 49:10"