Welcome to St. Mary's Church of England Primary School
"St. Mary's brings the best of Christianity and Islam together" (Parent)
"Your right to become the best that you can be"
Article 29: Children's Rights Charter
"Love thy neighbour"
Matthew 22:39
"Humanity is but a single brotherhood: so make peace with your brethren"
The Quran Surah Al-Hujarat 49:10"
Nursery places are available for September 2023 - Please contact us on: 0161 226 1773
Women's Aid if you are worried about your safety . Pastoral Lead Julie Jackson: 07702669502. Call in confidence.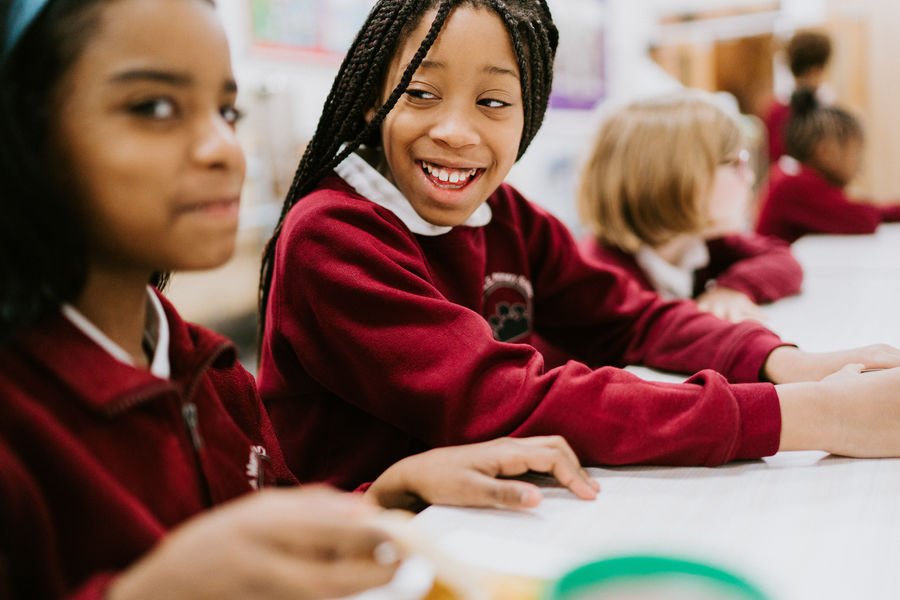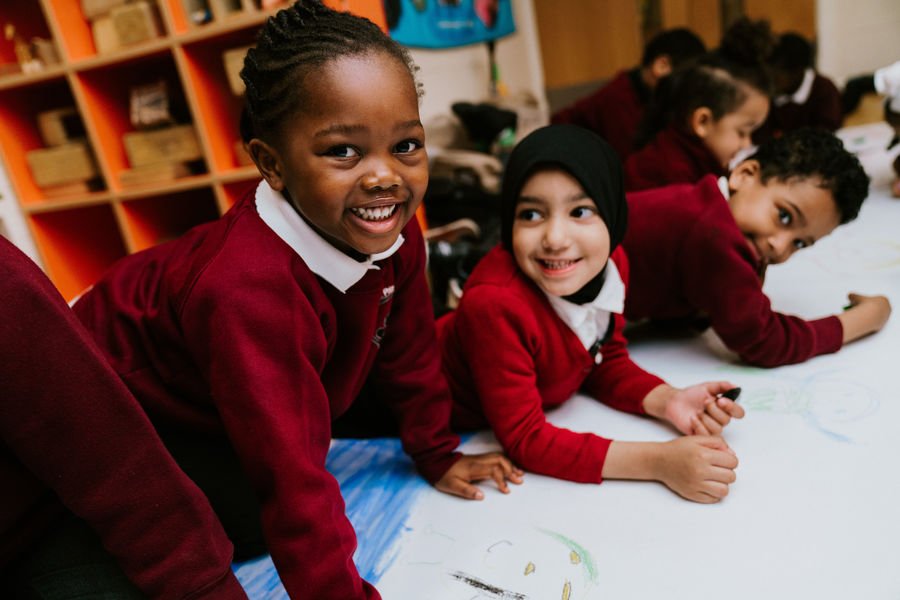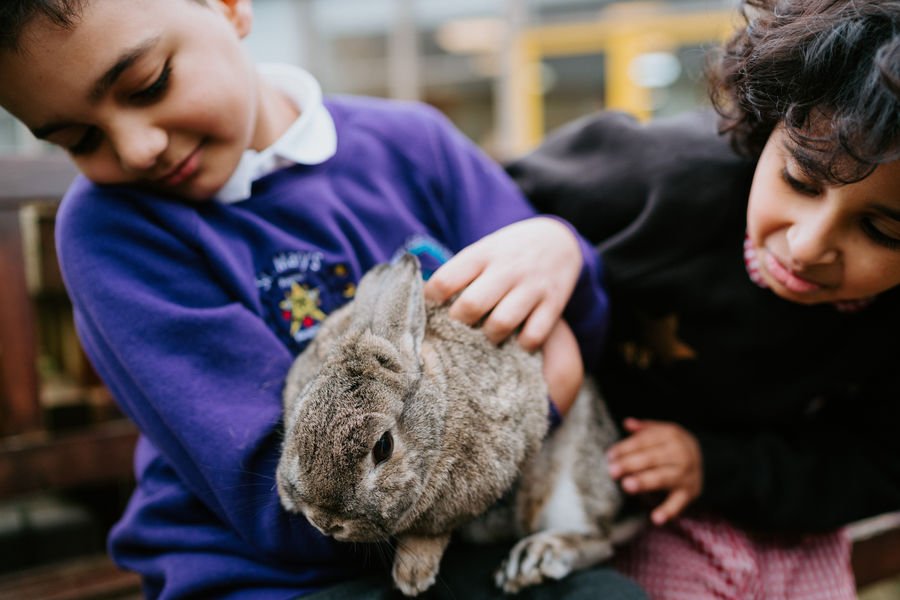 Latest St Mary's Events
Christmas dinner for whole of school

07

Dec

2022
KS1 Party

09

Dec

2022
LKS2 Party

12

Dec

2022
Year 6 Nativity Performance

14

Dec

2022
Christmas Fair after school

15

Dec

2022

3:15 am - 4:15 am