""When my girls went back to school I was struggling with my mobility, mental health and grief and often I couldn't get the girls to school and their attendance was dipping badly. So I came into school for a meeting and the outcome of that meeting was a local staff member would come and pick my girls up in the morning and take them in for me. This has helped me more than words can describe. I'm so very, very grateful for all the help and support that the rest of St Mary's staff have given all of my family."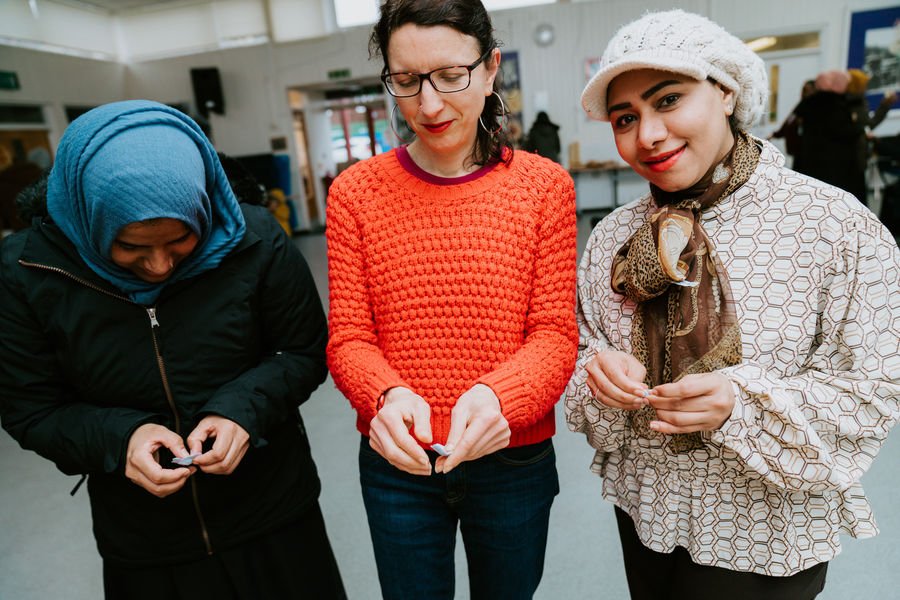 It's so lovely to see her work and see what she does all week! I particularly liked her life cycle of a crocodile."
"So happy and proud to see what the work she has been doing in her science book. I'm blown away by her work thanks to the teachers' hard work and dedication."
Have a look at what's on at Moss Side Children's Centre, which is located in the bungalow in St Mary's car park...
Strep A & Scarlet Fever Information
For information on the signs to look out for in Strep A please click here
For the UK Health Security Agency information letter to parents about Scarlet Fever please click here
For the Arabic version please click here
For the Somali version please click here
Link for video on how to access SeeSaw for Key Stage 1
Join Twitter to keep up to date with all the amazing things going on in school
Just follow the instructions below.
Go to twitter.com

Go to Sign up

Put your name, then an e-mail address

Don't click on any of the boxes to customise your experience

Click sign up. You will be sent a verification message to your email, copy that into your Twitter instructions.

Then good to go! To follow posts on St Mary's Twitter feed: @StMarysMosssSide
Learning Support for Parents
"I will certainly miss them after my child has moved onto high school, as a member of this community I remain committed to offering my support as and when the school may need it. Thank you, St Mary's!" Parent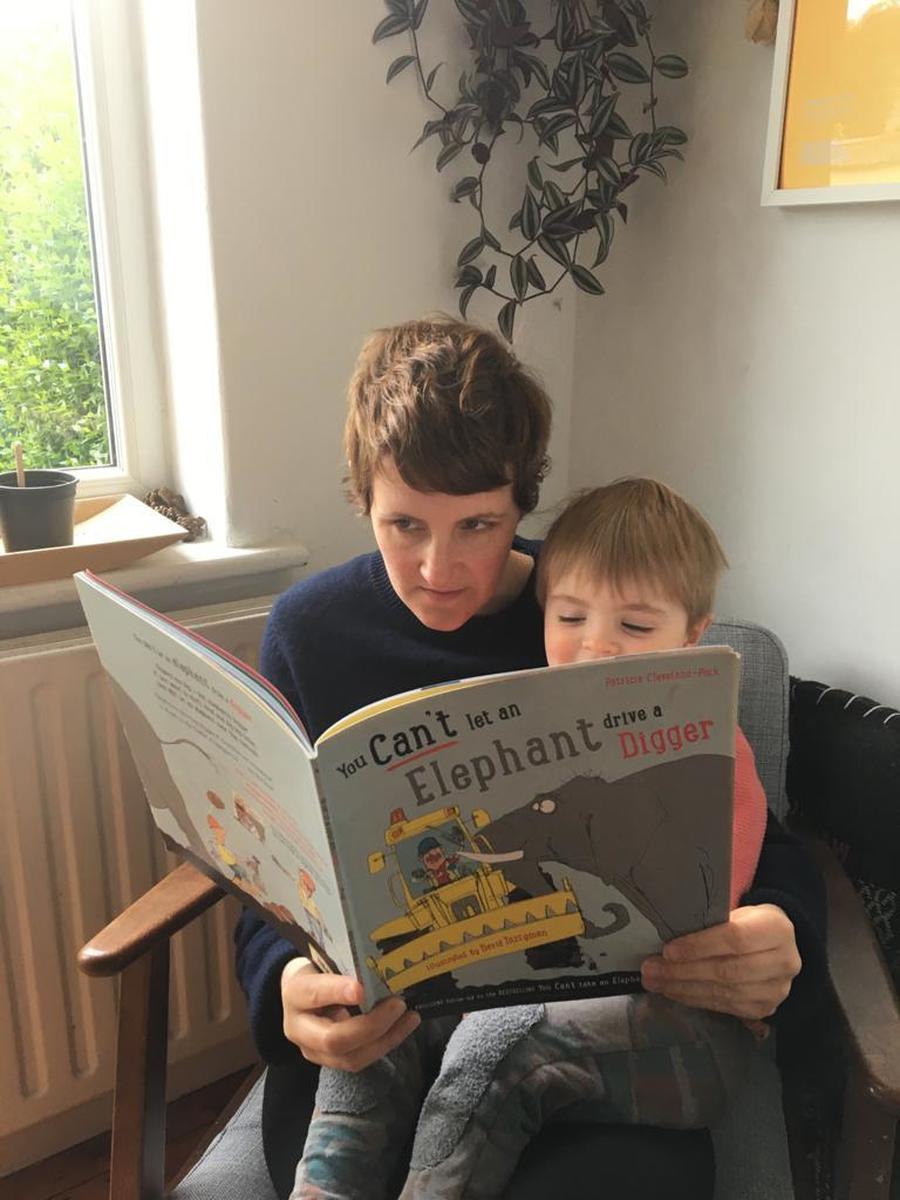 "I enjoyed a fun morning with my daughter I learnt a new game today. We will be playing this at home"
"We are impressed with her science work that we came to see today! So well presented and love the use of colour. Thank you for letting us see great work."
Please see the document below for free online courses for adults: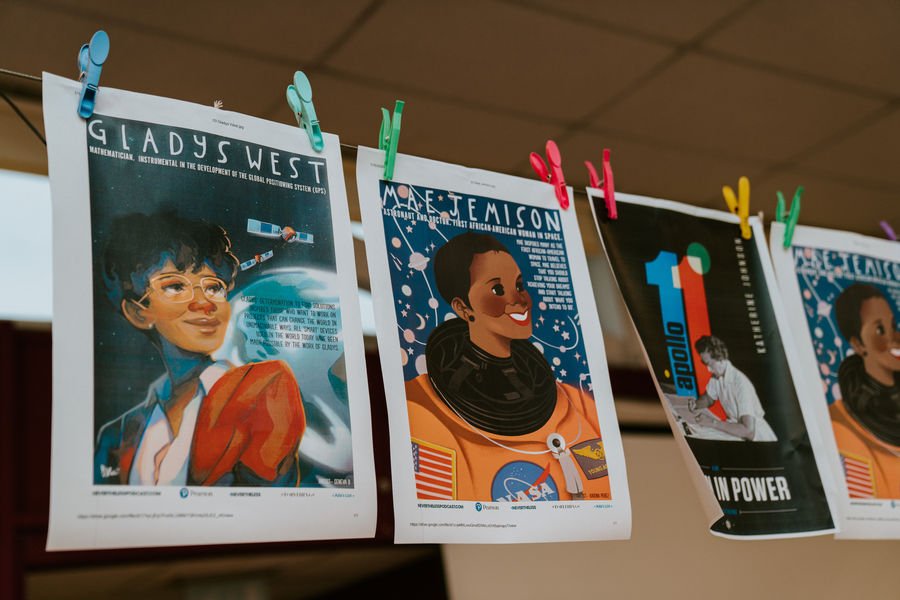 If you are struggling for any reason; financially or with how you are feeling please ring:
Julie Jackson on: 07702 669 502
Sue Duffy on: 07702 669 498
Mental health concerns – Adults
Well-being Lead Sue Duffy on 07702 669 498
Mental health concerns- Child
Well-being Lead Sue Duffy on 07702 669 498
Operation Encompass
Domestic Abuse
If you are concerned for your safety or your children's safety ,you can phone the police on 999, as always, in an emergency. Our Pastoral Lead, Mrs Jackson, is always available to support for advice or support. This is in full confidence.
Women's Aid 0161 636 7525
National Helpline Domestic Abuse 0808 2000 247
Advice from Women's Aid if you are worried about your safety at home.
Again, phone our school numbers above if you are worried. We will always answer your call.
Other useful numbers: Thank you 42nd Street for the tweet!!
Samaritans: 116123
Childline: 0800 1111
Victim support: 08081 689111
Rape crisis: 08088 029999
Mind: 03001 233393
Anxiety UK: 03444 775774
Sane: 03003 047000
NSPCC: 08088 005000
Calm for men: 0800 585858
Crisis team: 03005 000927
Department of Education Helpline
Phone: 0800 046 8687
Opening hours: 8am to 6pm (Monday to Friday), 10am to 4pm (Saturday to Sunday)
https://www.gmcvo.org.uk/publications/greater-manchester-support-agency-directory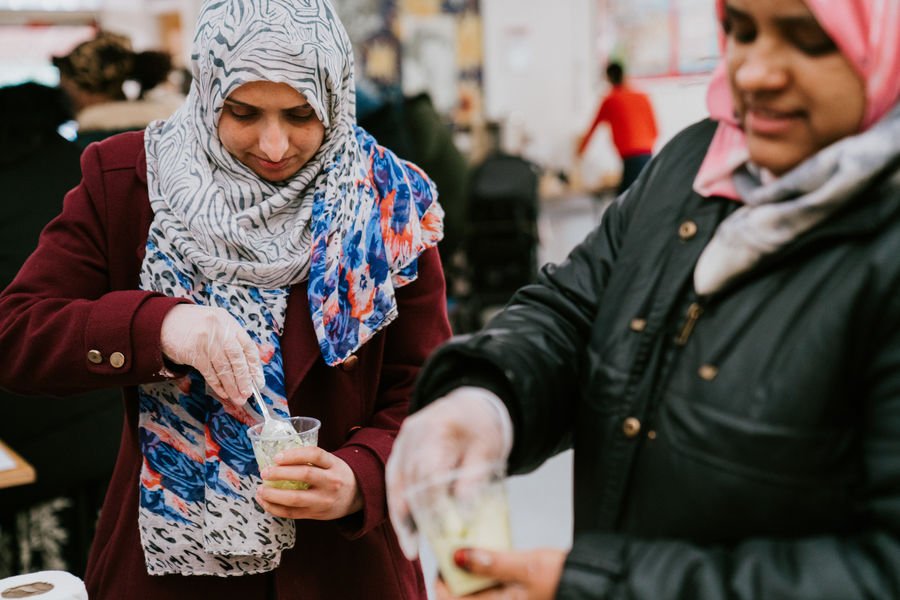 "I am proud of what he has achieved this year. The teacher has done an amazing job this year and he adores her . Thank you staff for your hard work and dedication