"I will never forget the support that I received from St Mary's during the pandemic, everything from the food parcels, to craft packages, to a phone call to offer help / advice & support. I cannot praise everyone enough. Honestly the pandemic has made me feel like St Mary's is like one big family. I don't have any family in Manchester apart from my sister. Seeing how everyone pulled together and helped others even with their own family's to think about too. Was just such a nice feeling that I wasn't alone ❤" Parent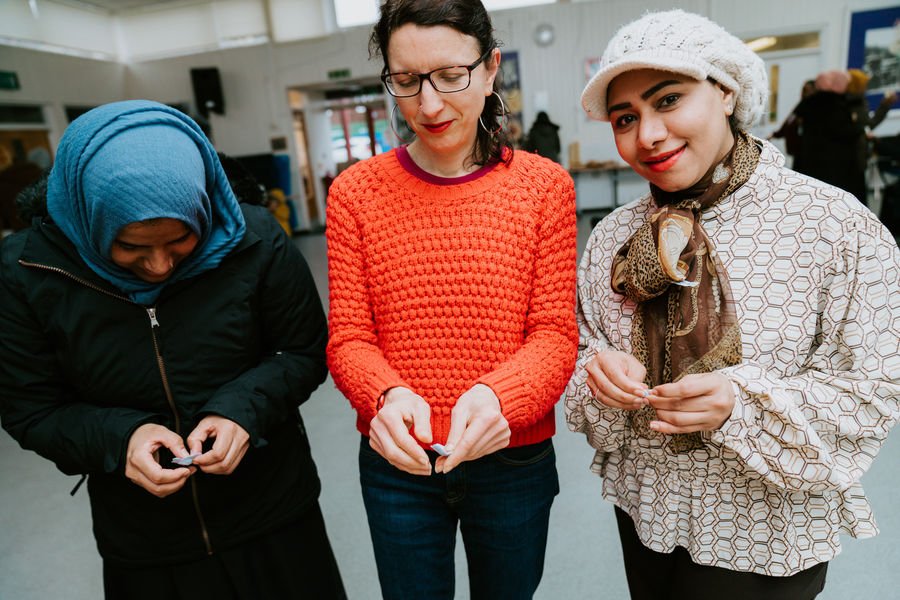 "Through the pandemic St Mary's have been there for us helping throughout the duration of lockdown. They helped with providing children devices, getting them the education they needed and fun activities. The teachers called to check up on children asking if they were ok. It meant a lot." Parent
Have a look at what's on at Moss Side Children's Centre, which is located in the bungalow in St Mary's car park...
"I've never had as good as a relationship with any of my children's schools as I have with St Mary's." Parent
Link for video on how to access SeeSaw for Key Stage 1
Join Twitter to keep up to date with all the amazing things going on in school
Just follow the instructions below.
Go to twitter.com

Go to Sign up

Put your name, then an e-mail address

Don't click on any of the boxes to customise your experience

Click sign up. You will be sent a verification message to your email, copy that into your Twitter instructions.

Then good to go! To follow posts on St Mary's Twitter feed: @StMarysMosssSide
Learning Support for Parents
"I will certainly miss them after my child has moved onto high school, as a member of this community I remain committed to offering my support as and when the school may need it. Thank you, St Mary's!" Parent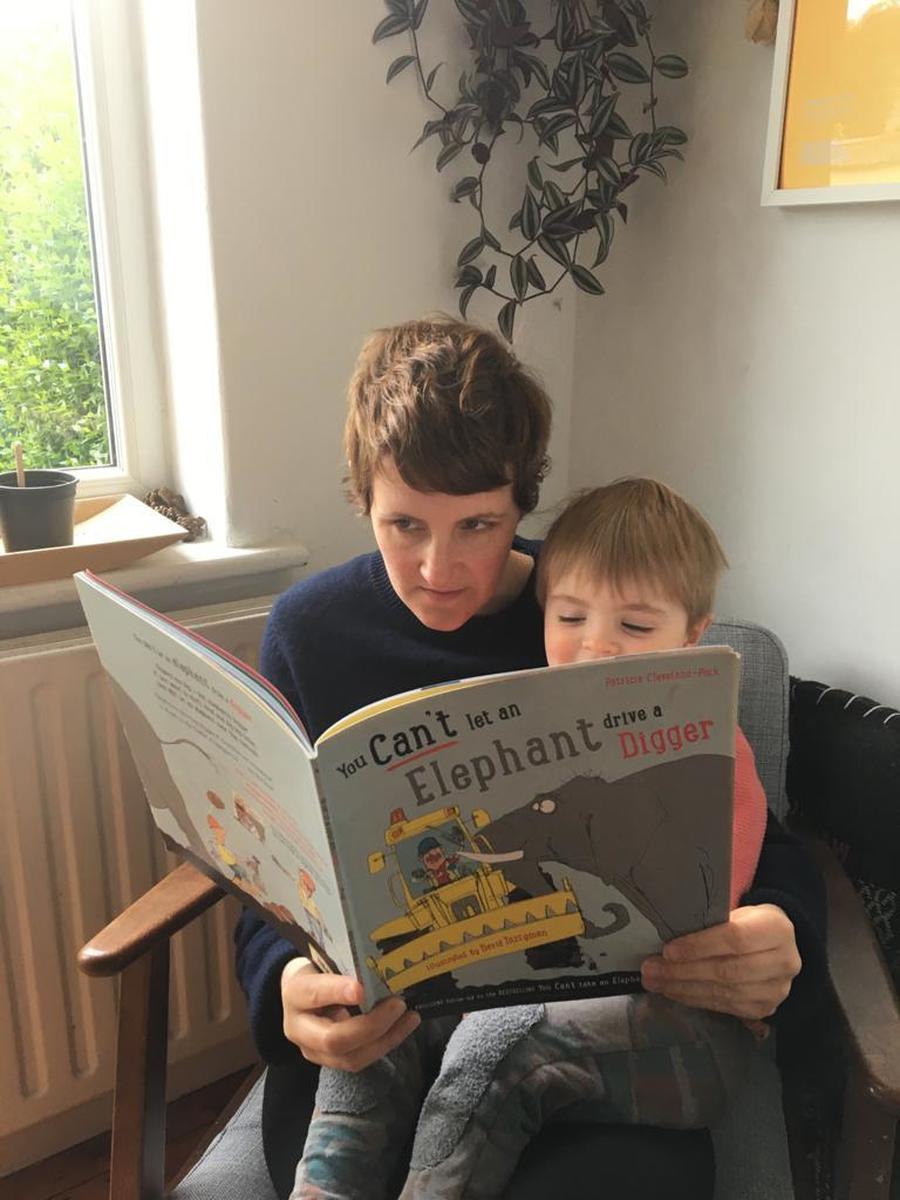 "As a parent of a Year 6 pupil who has been at St Mary's since nursery, I am proud to express my experience of support and encouragement from St Mary's. St Mary's is in the heart of the Moss Side community and it has always been relentlessly benevolent not only to parents of children in the school but also to alumni students. For example, a past pupil now awarded BEM , was a St Mary's student and after completing his primary education at St Mary's, was welcomed back and had the opportunity to engage in what the school had to offer and become a leader in education . With the support of St Mary's he was able to go on to university and continue positive and enriching work within the community. St Mary's is a hands-on school that strives to better their students and their families. I feel a great sense of appreciation for all that St Mary's has done and continues to do. As a parent I feel confident in the knowledge that St Mary's has all of their students best interests in mind, and will do everything in their capacity to ensure all acquire success, no matter what that may look like. Parent
Please see the document below for free online courses for adults: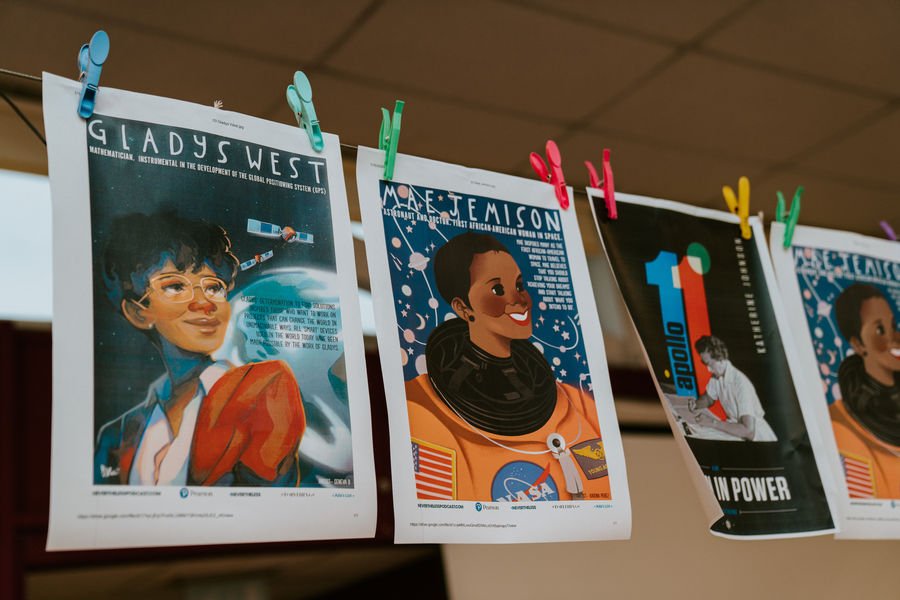 "I really couldn't ask for a better school for my girls. Everyone is so helpful and kind, especially the Pastoral Lead, who has helped us tremendously throughout lockdown. Whether she was dropping a food parcel, Easter eggs, little gifts for the kids or just a phone call to make sure we didn't need anything or to make sure we were all doing ok." Parent
If you are struggling for any reason; financially or with how you are feeling please ring:
Julie Jackson on: 07702 669 502
Sue Duffy on: 07702 669 498
Mental health concerns – Adults
Well-being Lead Sue Duffy on 07702 669 498
Mental health concerns- Child
Well-being Lead Sue Duffy on 07702 669 498
Operation Encompass
Domestic Abuse
If you are concerned for your safety or your children's safety ,you can phone the police on 999, as always, in an emergency. Our Pastoral Lead, Mrs Jackson, is always available to support for advice or support. This is in full confidence.
Women's Aid 0161 636 7525
National Helpline Domestic Abuse 0808 2000 247
Advice from Women's Aid if you are worried about your safety at home.
Again, phone our school numbers above if you are worried. We will always answer your call.
Other useful numbers: Thank you 42nd Street for the tweet!!
Samaritans: 116123
Childline: 0800 1111
Victim support: 08081 689111
Rape crisis: 08088 029999
Mind: 03001 233393
Anxiety UK: 03444 775774
Sane: 03003 047000
NSPCC: 08088 005000
Calm for men: 0800 585858
Crisis team: 03005 000927
Department of Education Helpline
Phone: 0800 046 8687
Opening hours: 8am to 6pm (Monday to Friday), 10am to 4pm (Saturday to Sunday)
https://www.gmcvo.org.uk/publications/greater-manchester-support-agency-directory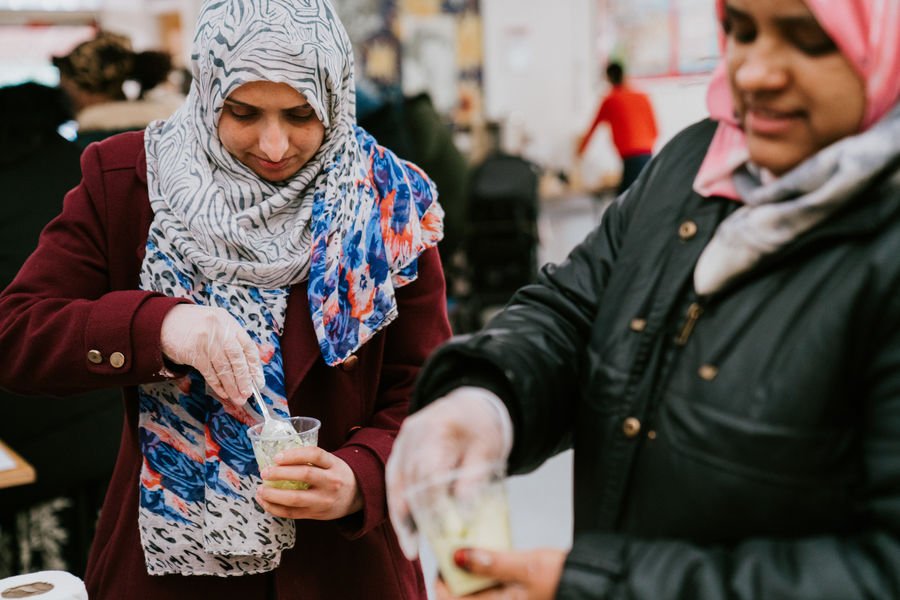 "When my girls went back to school I was struggling with my mobility, mental health and grief and often I couldn't get the girls to school and their attendance was dipping badly. So I came into school for a meeting and the outcome of that meeting was a local staff member would come and pick my girls up in the morning and take them in for me. This has helped me more than words can describe. I'm so very, very grateful for all the help and support that the rest of St Mary's staff have given all of my family." Parent