Joining St. Mary's
Finding a school place can be a mine -field and parents often have questions about what is best for their child and their family. How can they ensure the school is the best place for their child? Do they offer part time or fulltime places? Can I have a mixed provision? Will I have to pay? How will I manage if I work full-time?
We hope you find some answers here: Admissions Information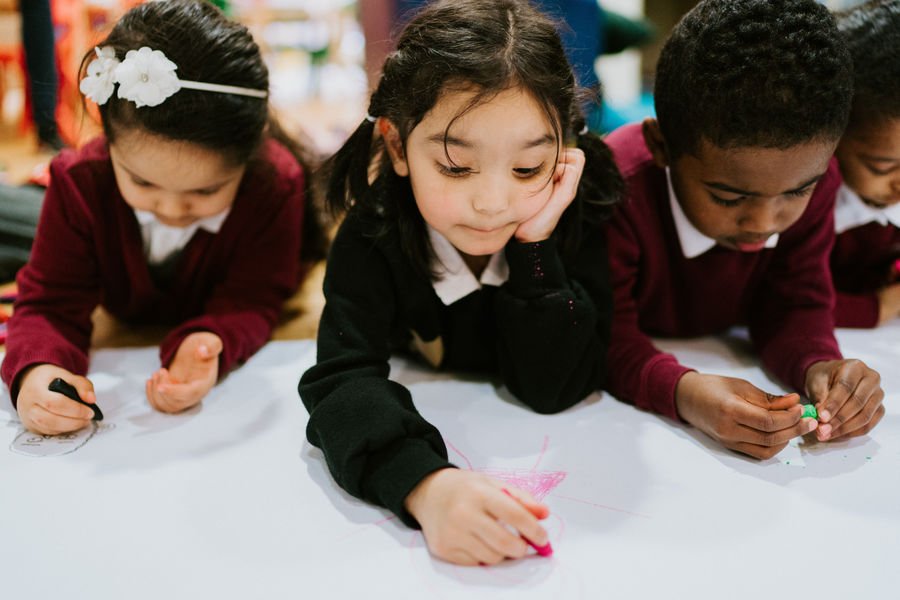 Nursery Admissions
If you would like your child to attend our nursery you can print off the individual personal record form below or pick one up from the school office and fill it out. Once you have completed the form you will need to return it into the school office. There is a waiting list for new year admissions and in-year admissions. We will need your child's details, your contact details and a copy of your child's birth certificate.
Offer letters are sent out in April for the new academic year in September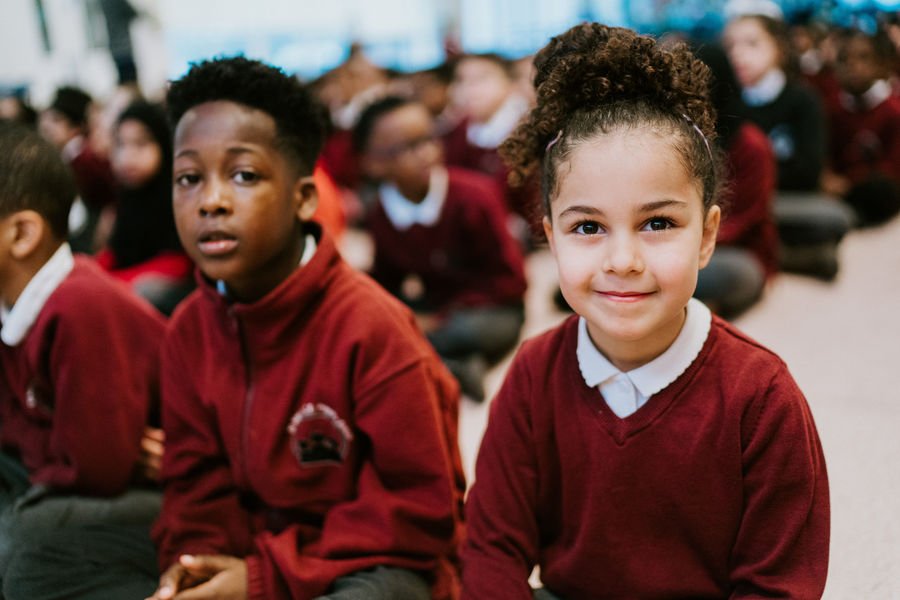 Reception to Year 6 Admissions
All admissions for Reception to Year 6 are managed by Manchester City Council.
Even if you have a nursery place for your child at St Mary's, you will still need to apply for a Reception place. Please go to Manchester City council's school admissions webpage to find out how you can apply for a school place for your child.
In-year admissions are requests for a school place in any year group that are made outside the normal timescales, that is, after the beginning of the autumn term. If your child currently attends another school within the UK, you will need a transfer form. You must fill out the form and have the headteacher from your child's current school sign it.
School admissions can be contacted on 0161 245 7166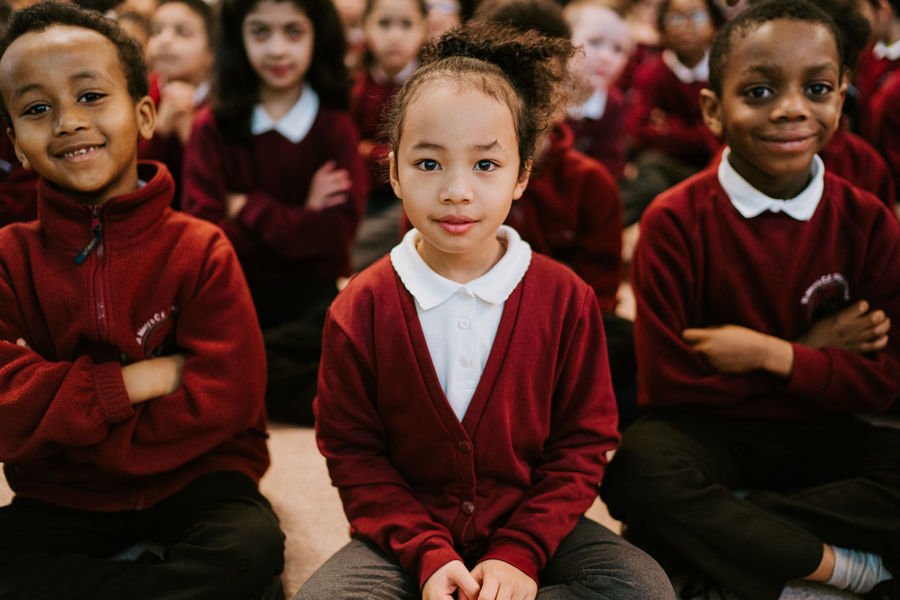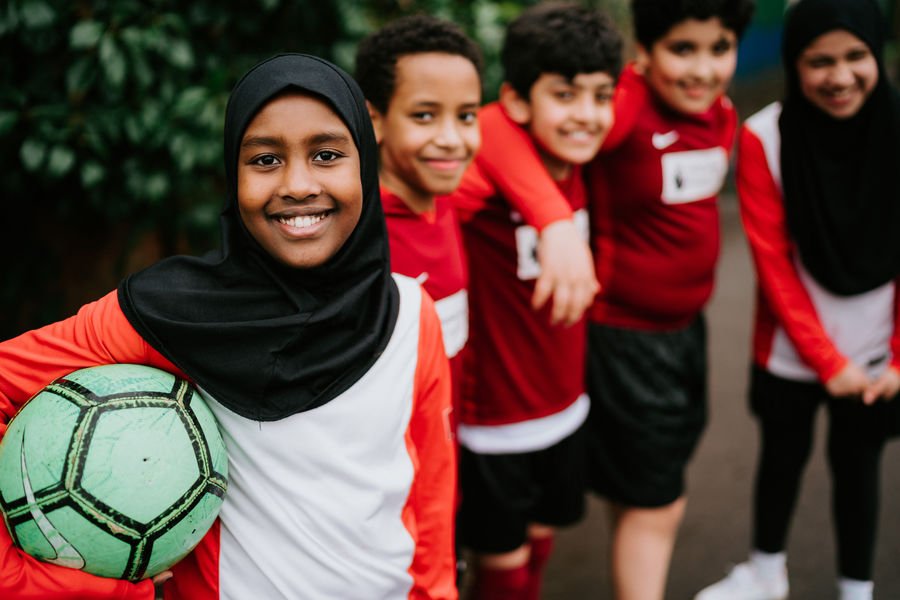 In Year Admissions for Year 6 pupils
Children are referred to PIYFAP (Primary In Year Fair Access Policy) for a number of reasons and through a number of routes. Year 6 cases where a child is new to the city or is out of school (OOS) are identified by the Admissions Team at the application stage. The Education Caseworkers identify those children where Elective Home Education (EHE) is unsuitable and the child needs to go back into mainstream schooling.
Links to Secondary Schools