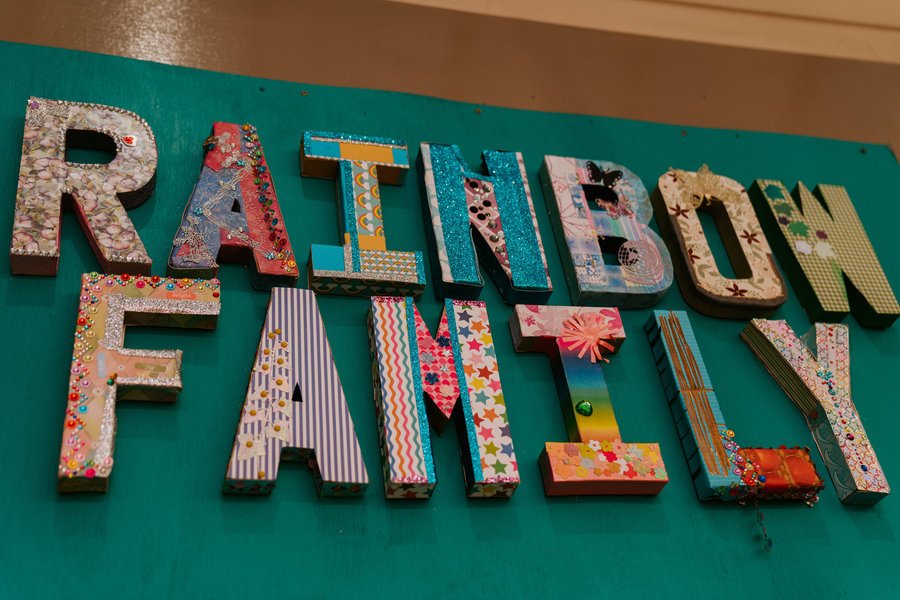 Creative calm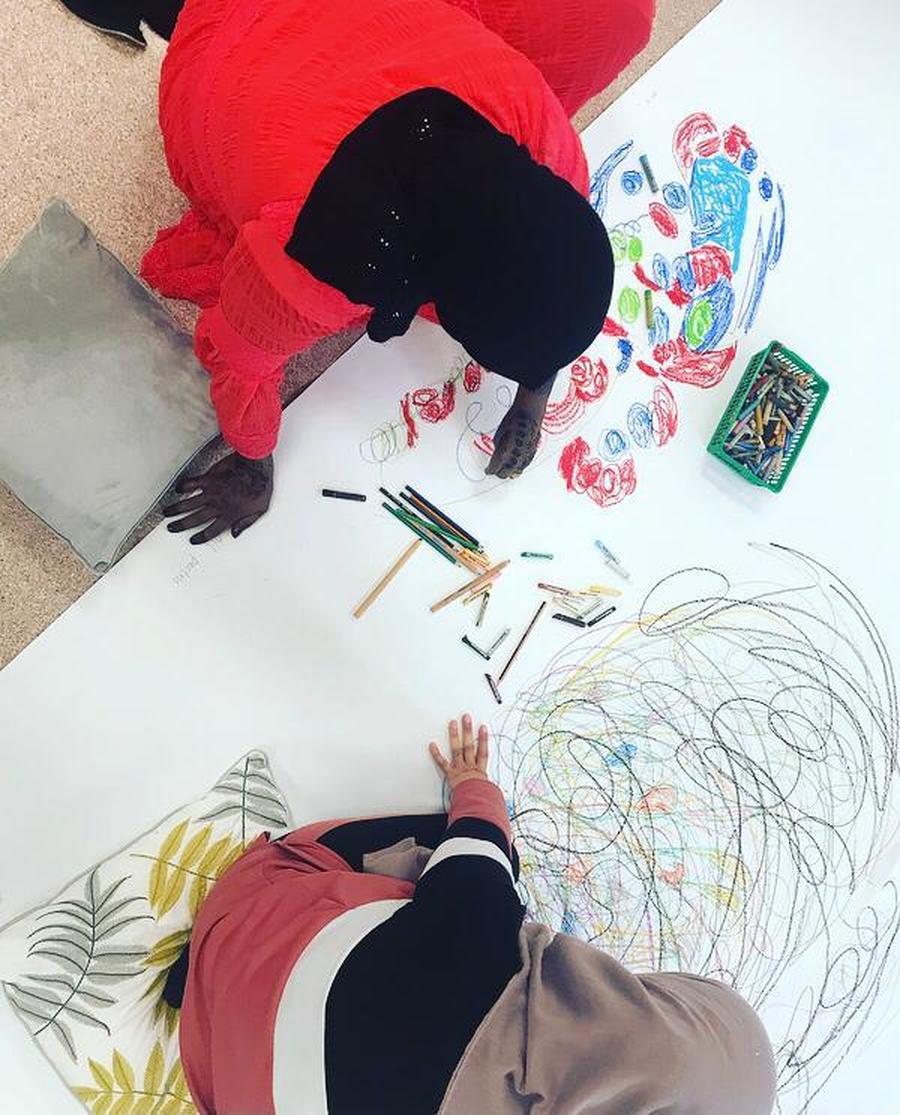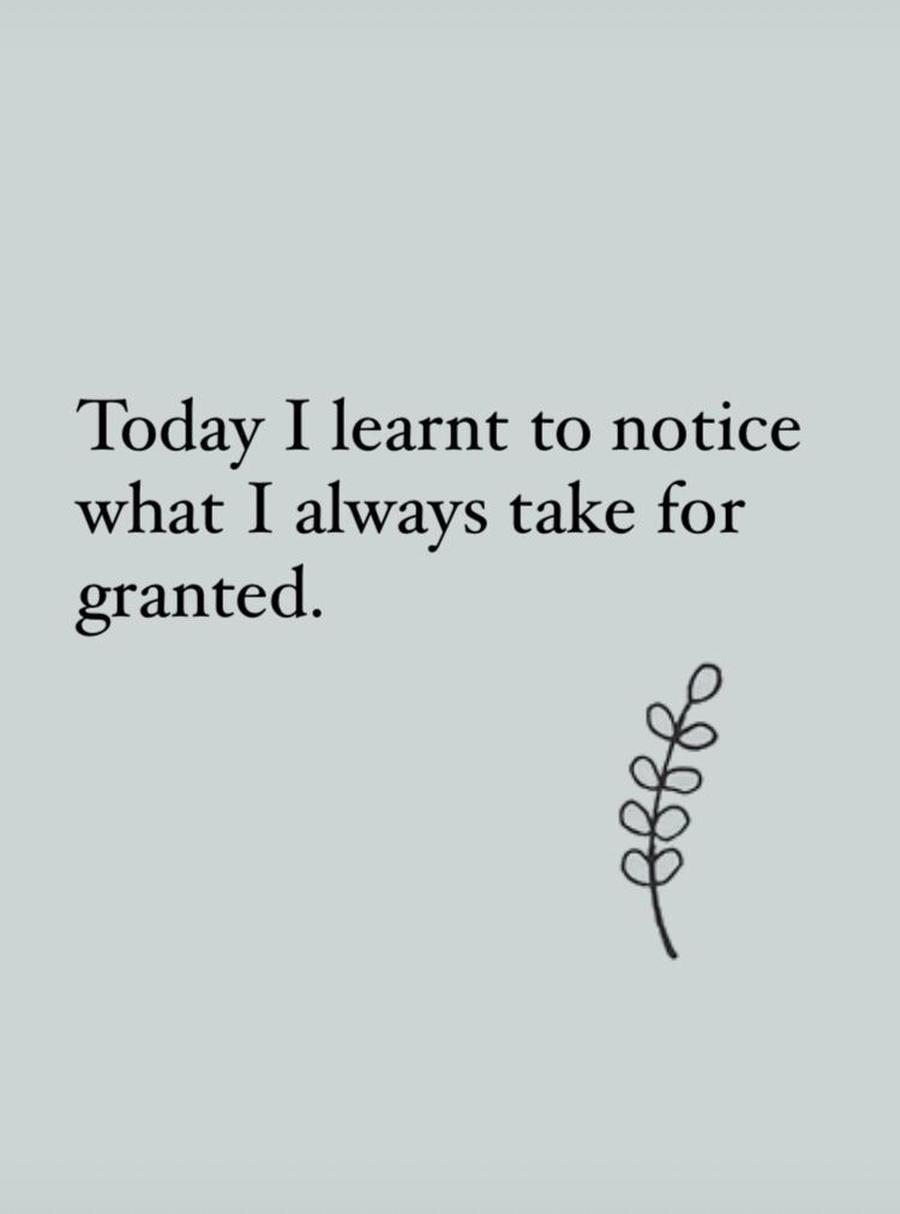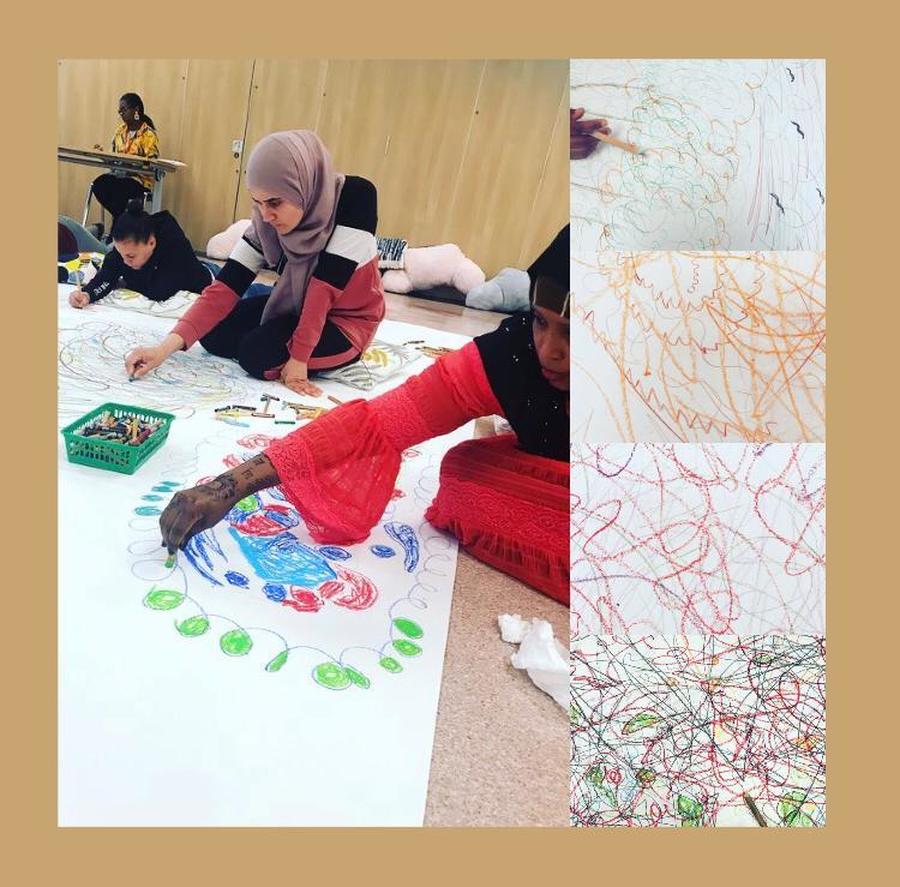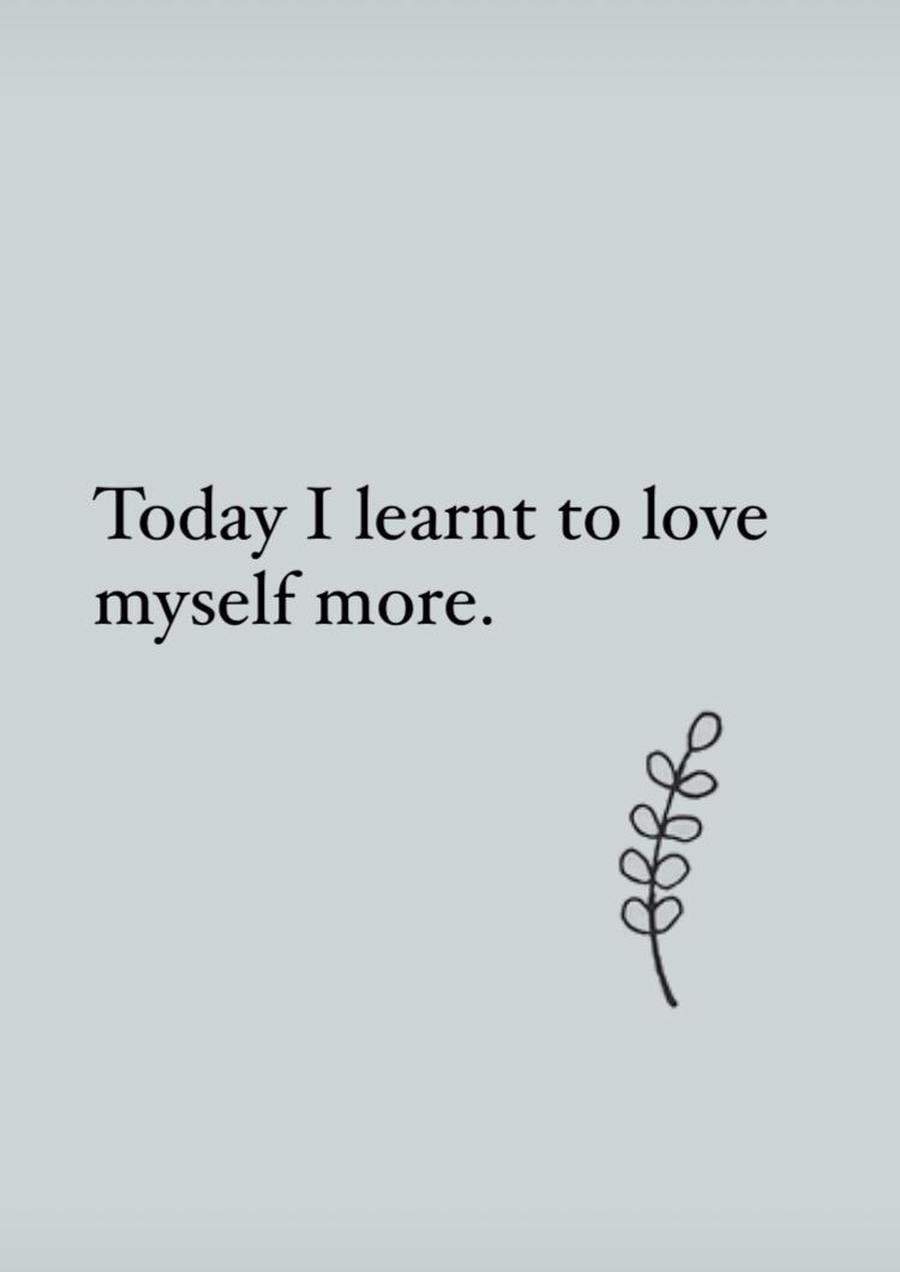 Great parenting starts with parents feeling good. We have invested in parents' knowledge and skills but mental health is key to good parenting.
Parenting Smart
Place2Be's Parenting Smart is a new site for parents and carers of 4-11 year olds, offering practical advice on supporting your child and managing their behaviour.
Designed with busy parents in mind, the site has short videos and articles on topics ranging from meltdowns to bullying, sleeping difficulties and encouraging self-confidence.
Please use the link below
Here are some resources to help parents support themselves and their child. Parenting presents many challenges, as well as joys, but there may be times when it's useful to see what's out there. Here are some tips and advice to help you and your child understand each other better.
https://educationhub.blog.gov.uk/2021/09/03/mental-health-resources-for-children-parents-carers-and-school-staff/?utm_medium=email&utm_source=govdelivery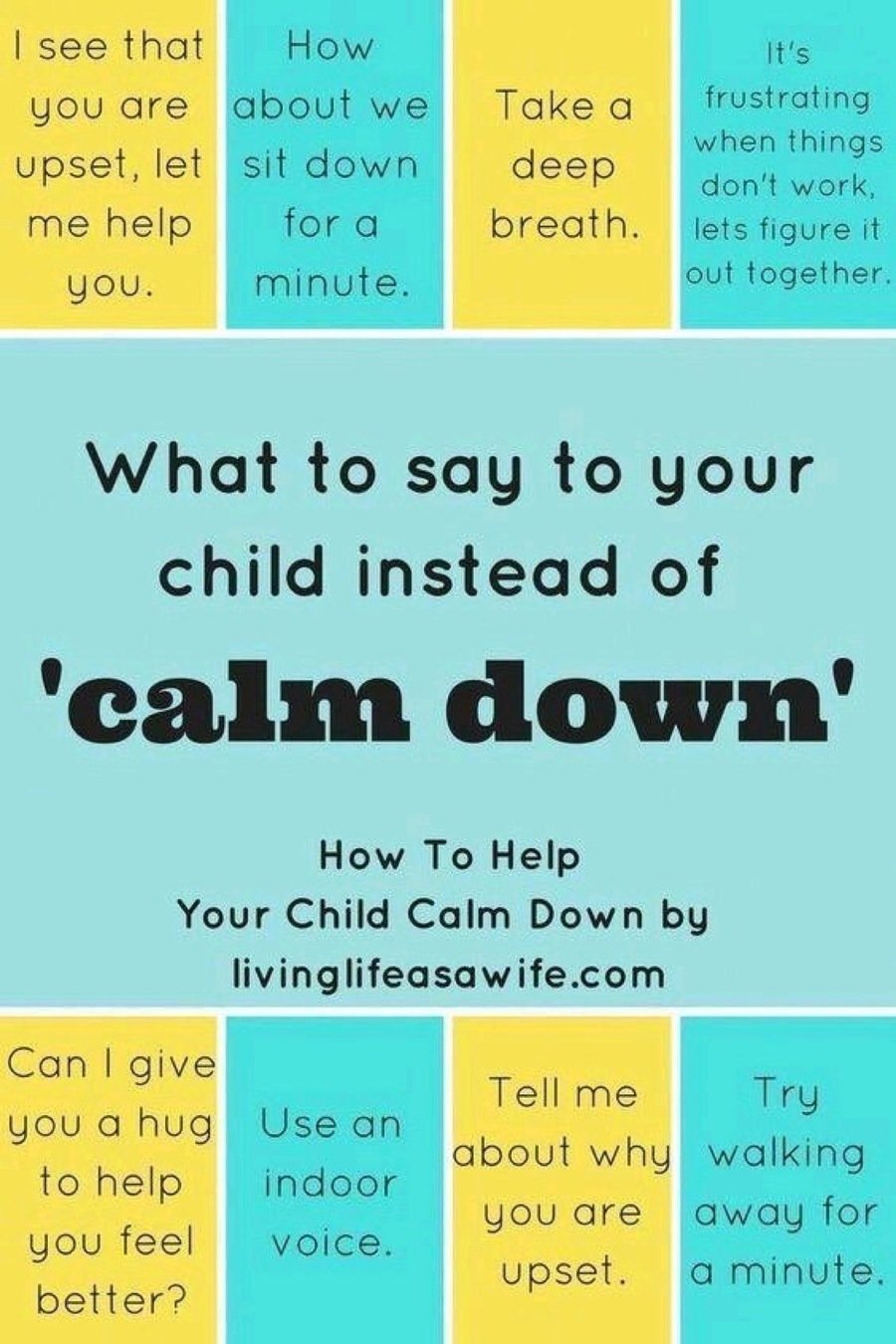 Still lots of good advice in this leaflet, have a look!