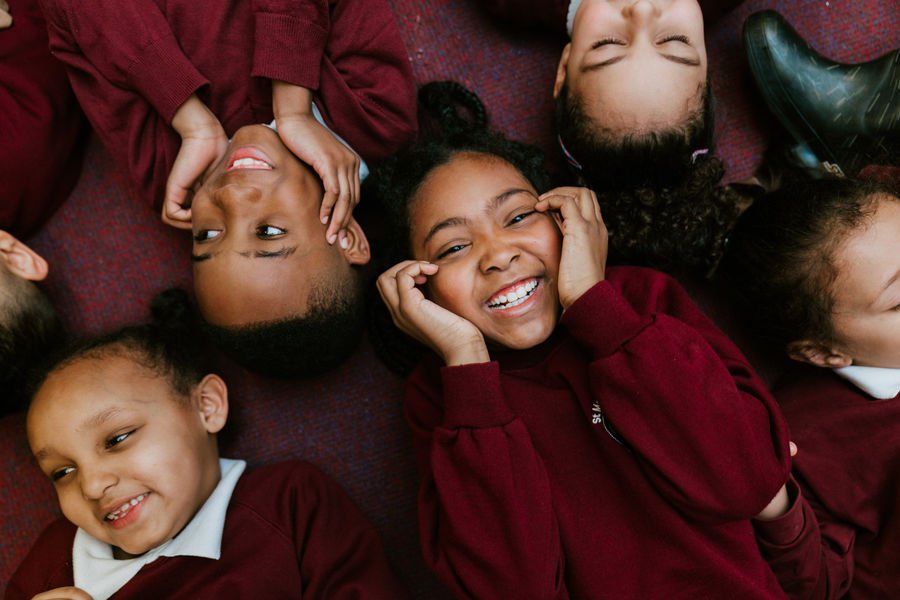 St Mary's Policies
St Mary's C.E Primary School is a Church of England School with an RRSA (Rights
Respecting School Award) ethos which underpins the values of our school. We are proud of
our diversity and inclusion across all aspects of our school.
Through embracing RRSA and linking the RRSA principles to Christian values, we have
developed a strong positive ethos. Our ethos gives the children and adults of our school
community, further opportunities to develop life skills, achieve well, make a contribution
and become model citizens. The rights support all school policies.
For our policies to have the biggest and most positive impact, children's rights underpin all
the decisions we make: Ensuring the best education for our children is always our greatest
priority.

Article 29: Your right to be the best you can be
(Please click on the links below)
Admissions Policy

Accessibility Policy

Anti-Bullying Policy

Attendance Policy

Behaviour Expectations

Behaviour Policy

Charging & Remissions Policy

Child Protection Policy

Collective worship policy

Download

Complaints Policy

Data Protection Policy

Dinner Money Policy

Educational Visits Policy

Equality Policy

First Aid Policy

Health & Safety Policy

I.C.T Safeguarding

Safeguarding Policy

School Uniform Policy

SEND Policy

Remote Learning

RSE Policy

Value & Ethos Statement

Whistle-blowing Policy
Currently, no time has been taken off by staff who are union officials in this academic term.