OUR SCHOOL DAY
Our school day starts at 8:45am and finishes at 3:15pm
8.00 a.m - 8.45 a.m Breakfast Club and Games
10.30 a.m Breaktime
12.15 p.m - 1.15 p.m Lunchtime
3.15 End of day
3.30p.m - 4.30 p.m After school Clubs and Boosters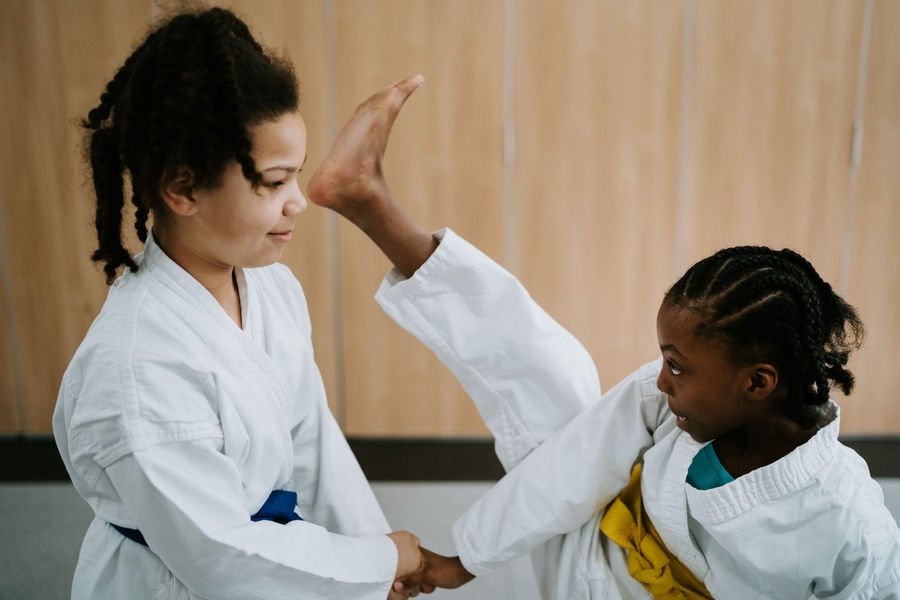 Breakfast Club
Breakfast Club starts at 8.00 am and costs £1 per week per child
Come and join us for breakfast and a great start to the day.
Great to see children at boosters bright and early.
Come and brush up on your English and Maths.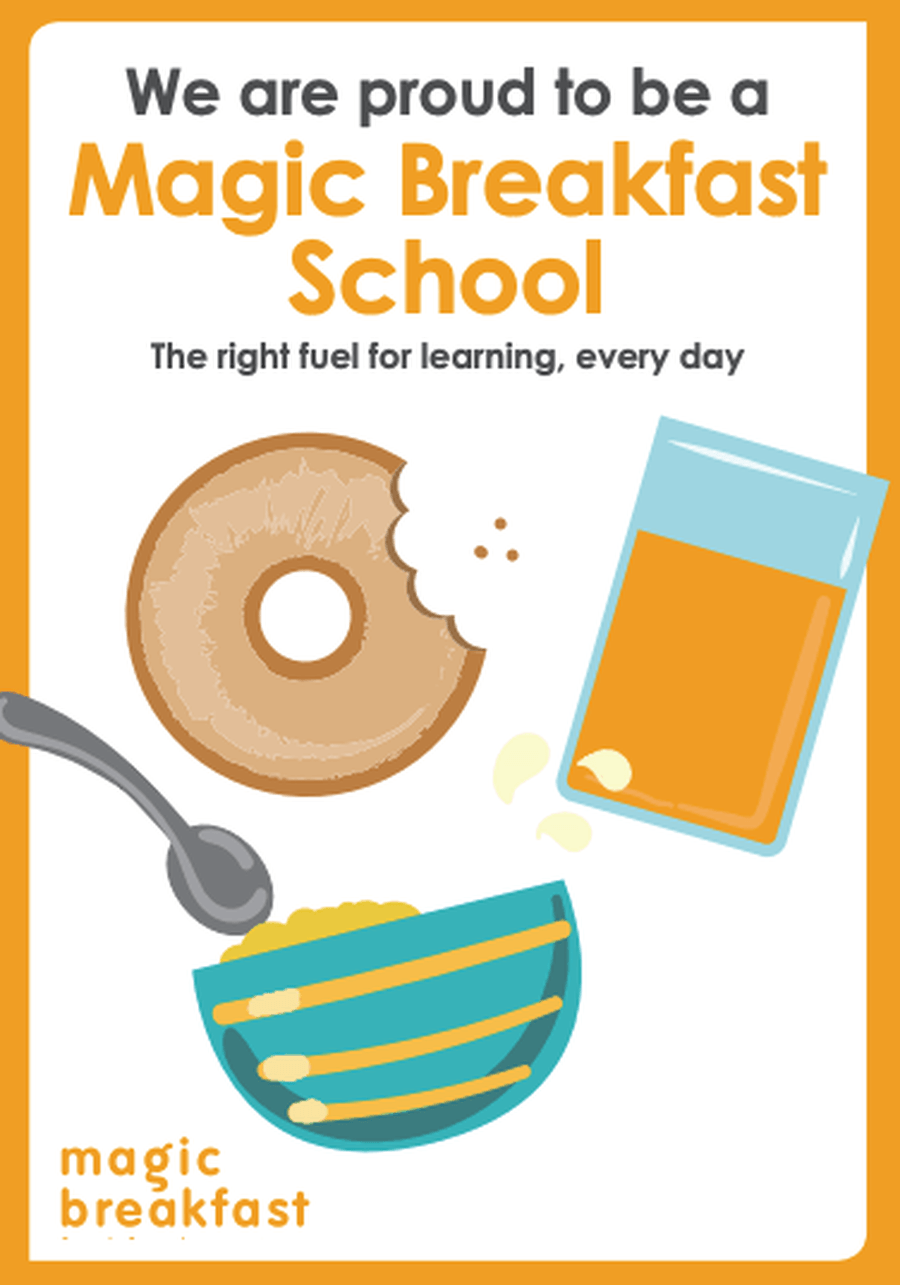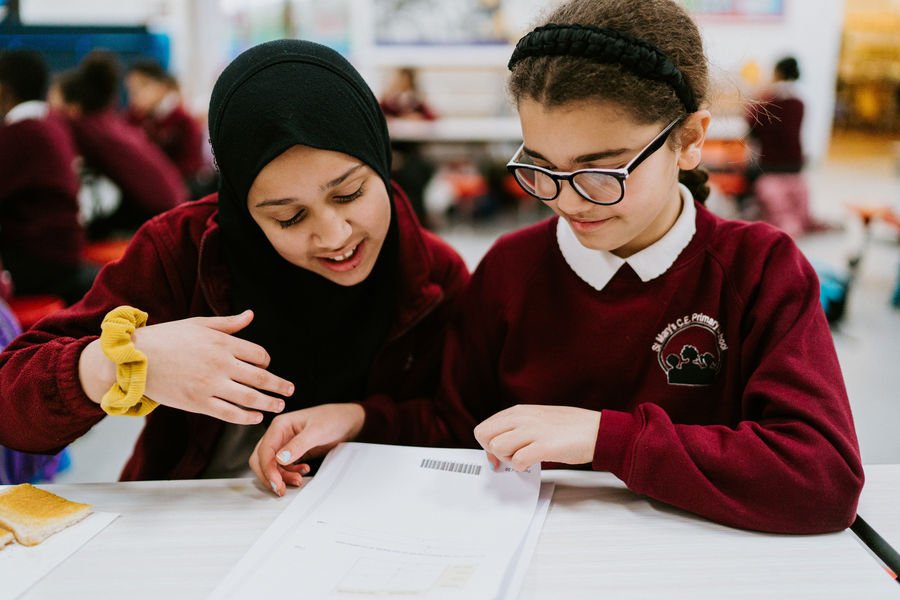 When the clubs are full, the list will be closed. A child may be added if there are exceptional circumstances, even when the club is full. This is based on a range of judgements made by staff and is at the discretion of the Head.
"After School Provision" document.
Many Thanks