OUR SCHOOL DAY
Our school day starts at 8:45am, school finishes at 3:15pm
8.00 a.m - 8.45 a.m Breakfast Club
12.15 p.m - 1.15 p.m Lunchtime
3.15 End of day
3.15p.m - 4.15 p.m After school Clubs and Boosters
4.30 p.m - 5.30 p.m Homework Club
Breakfast Club
Breakfast Club starts at 8.00 am and costs £1 per week per child.
Come and join us for breakfast and a great start to the day.
Great to see children at boosters bright and early.
Come and brush up on your English and Maths.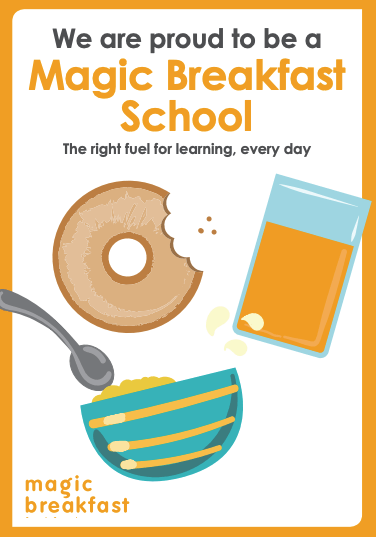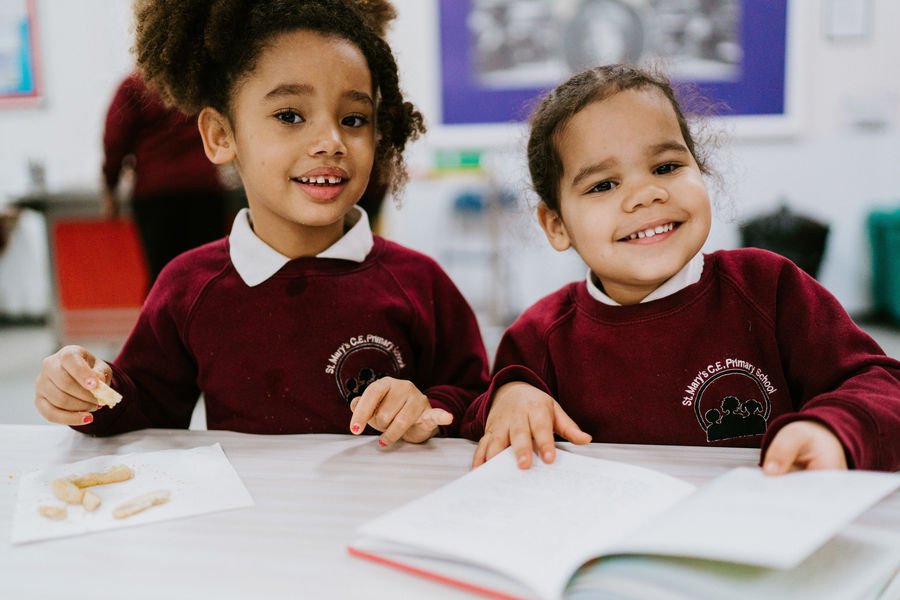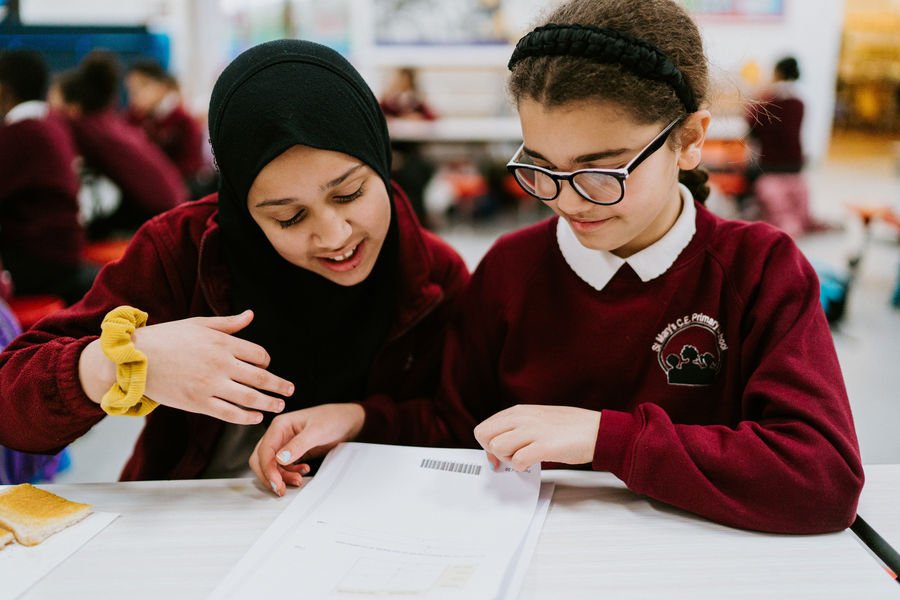 homework Club - 4:15-5:30pm
If you are working and need childcare to 5.30p.m, we have a small subsidised 'homework club" on a first come first served basis. This is £25 a week per child, flat rate. This means that if you need fewer than 5 days the rate is the same. We encourage children to come on set days and regularly e.g. please choose 2 days if you want part time and we will keep to these days as far as possible. This flat rate is to ensure we can pay our staff to deliver the provision, as we are not able to offer a private provider. A text is sent at the start of the school year to let parents know it is available.
Clubs are not available for Early Years unless there are exceptional circumstances. This would be decided by the Head Teacher. There may be a range of reasons for this. This is at the Head's discretion. This is the same for all children and all clubs. When the clubs are full the list will be closed. A child may be added if there are exceptional circumstances, even when the club is full. This is, again, based on a range of judgements made by staff and is at the discretion of the Head.
Many Thanks