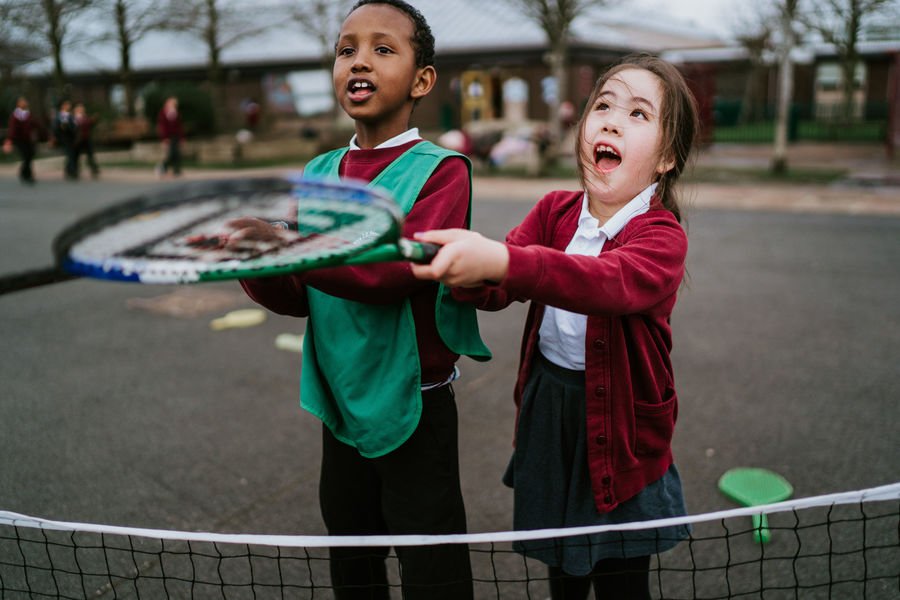 The DfE have published FAQs and guidance for parents about the vaccination rollout for 5 - 11 year olds and are asking schools to share with parents.
Children aged 5 to 11 year who are at higher clinical risk, or who live with someone who is immunosuppressed, are now eligible for covid vaccines. The DfE has asked schools to share the following information with parents. This includes eligibility criteria. Please click on the links to find out more.
If you have further questions or need additional advice, please contact your GP.
Frequently asked questions:
A Guide for Parents of Children aged 5 - 11 years old:
School is aware that Covid-19 might have caused financial stress on some families. If you need any advice please contact Julie Jackson on: 07702 669 502
Day to Day Running:
Your child's class may be led by their teacher, their TA or a different member of staff from within school. We want to keep the continuity for you and your child and this may mean that if a teacher or a TA is ill or self isolating that they will be taught by a different staff member.
We continue to put the health and safety of children and staff as our top priority. We review our "Risk Assessment" regularly in light of new information and advice.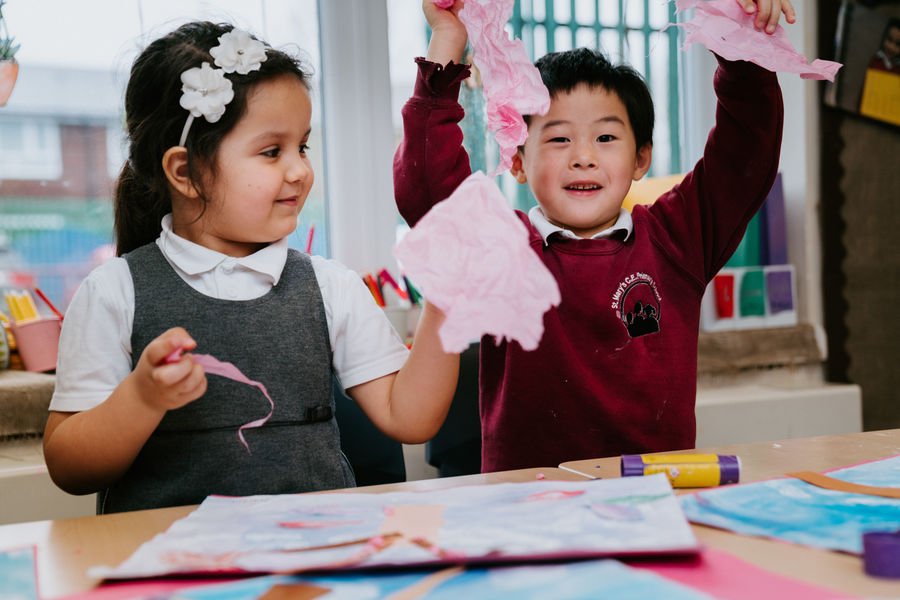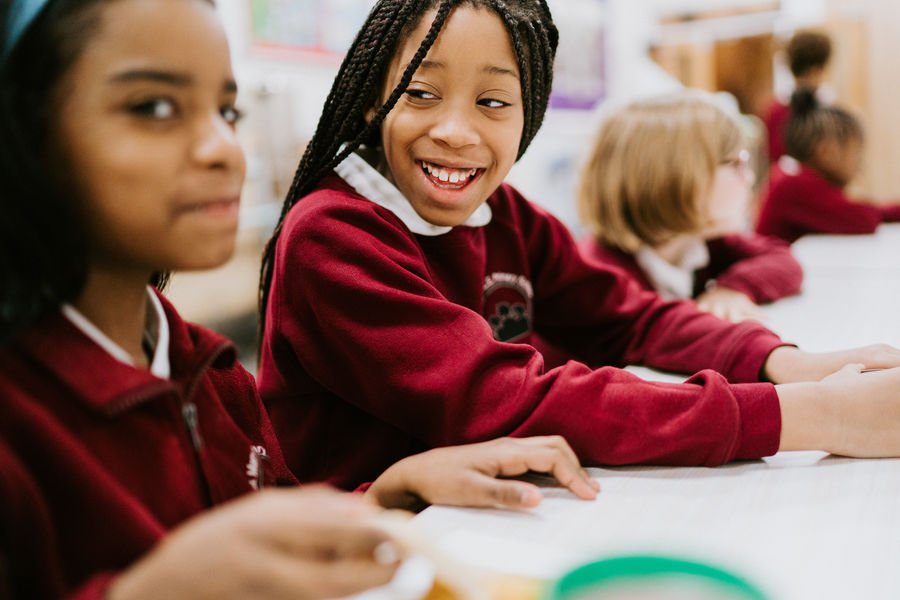 How to stop COVID-19 spreading:
There are things you can do to help reduce the risk of you and anyone you live with getting ill with COVID-19
Do
wash your hands with soap and water often – do this for at least 20 seconds
use hand sanitiser gel if soap and water are not available

wash your hands as soon as you get home

cover your mouth and nose with a tissue or your sleeve (not your hands) when you cough or sneeze

put used tissues in the bin immediately and wash your hands afterwards
Further Information
Further information is available at https://www.nhs.uk/conditions/coronavirus-covid-19/