Gallery
Welcome to St. Mary's "Lockdown Gallery". We wanted to showcase the amazing artistic skills of children, families and staff. These images were shared by families while we were apart during lockdown. This gave us all a connection and kept us in touch. Please look and enjoy. Artists can be anyone from anywhere but we don't always see the full range of art or artists who are out there. We want to share all the art and artists that make up the rich diversity of our world. That includes you.
Please share any creative work you have been involved in even though we are back together.
Ms Morris, our Art Lead, would be really happy to see and publish your amazing work.
j.morris@st-marys-mossside.manchester.sch.uk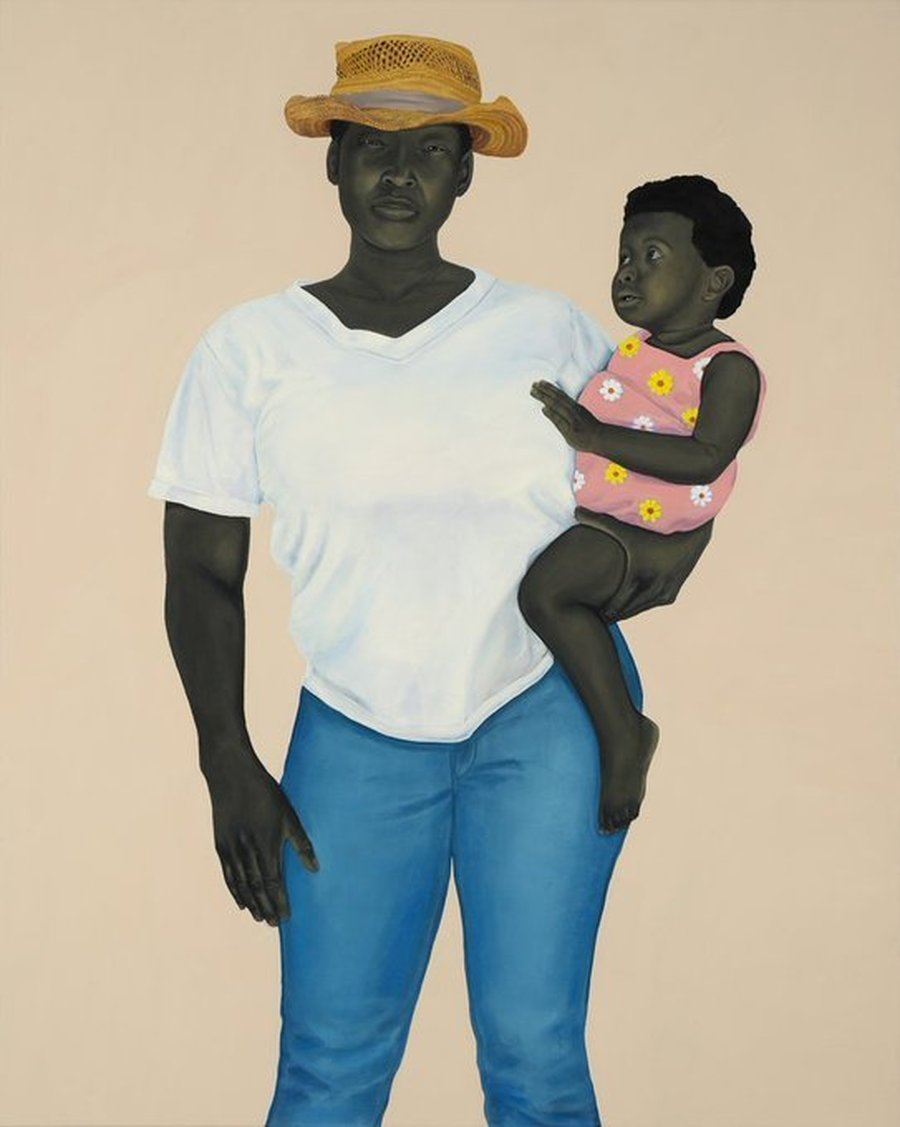 Amy Sherald, Mother and Child, 2016 #WomensArt
"When I started school, I would draw pictures at the end of my sentences: a house, a flower, a tree, a bird. Whatever was in the sentence, I'd draw it."

See if you can spot any St. Mary's artists...
.
The Arts are an important part of our wellbeing; but particularly in difficult times it can help us to overcome depression, stress or anxiety. The Arts are a way of expressing what is being felt internally and turning this into a piece or art, music or even poetry. It enables you to be in a space where you can really be yourself; with no fear of judgement. It helps us to connect to the world around us. We can learn about mindfulness and other wellbeing skills through creativity and engaging with the Arts.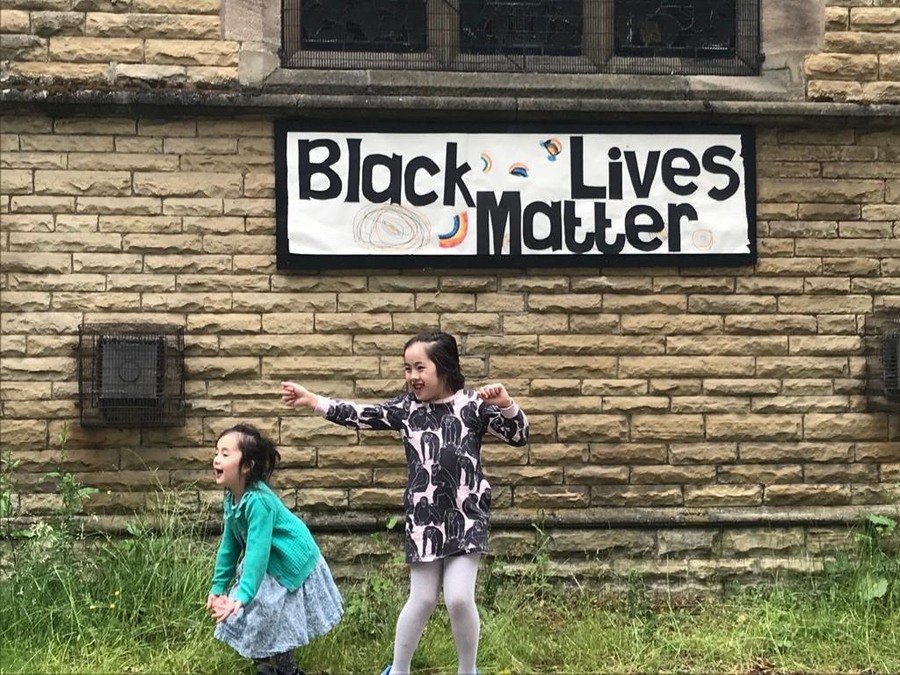 The Arts can help us to be mindful; to pay attention to our breath, physical sensations in our body and our senses. At difficult times being mindful is a tool to help us calm and order our day. The Arts can be an incredibly useful tool for working through emotions and communicating them to others; keeping us connected to human emotions. There has been much research by the World Health Organisation which states that there is evidence that the Arts contributes to core determinants of health.