Gallery
Welcome to St. Mary's Gallery. We wanted to showcase the amazing artistic skills of children, families and staff. Please look and enjoy. Artists can be anyone from anywhere but we don't always see the full range of art or artists who are out there. We want to share all the art and artists that make up the rich diversity of our world. That includes you.
Please send your work to this email for publishing
art@st-marys-mossside.manchester.sch.uk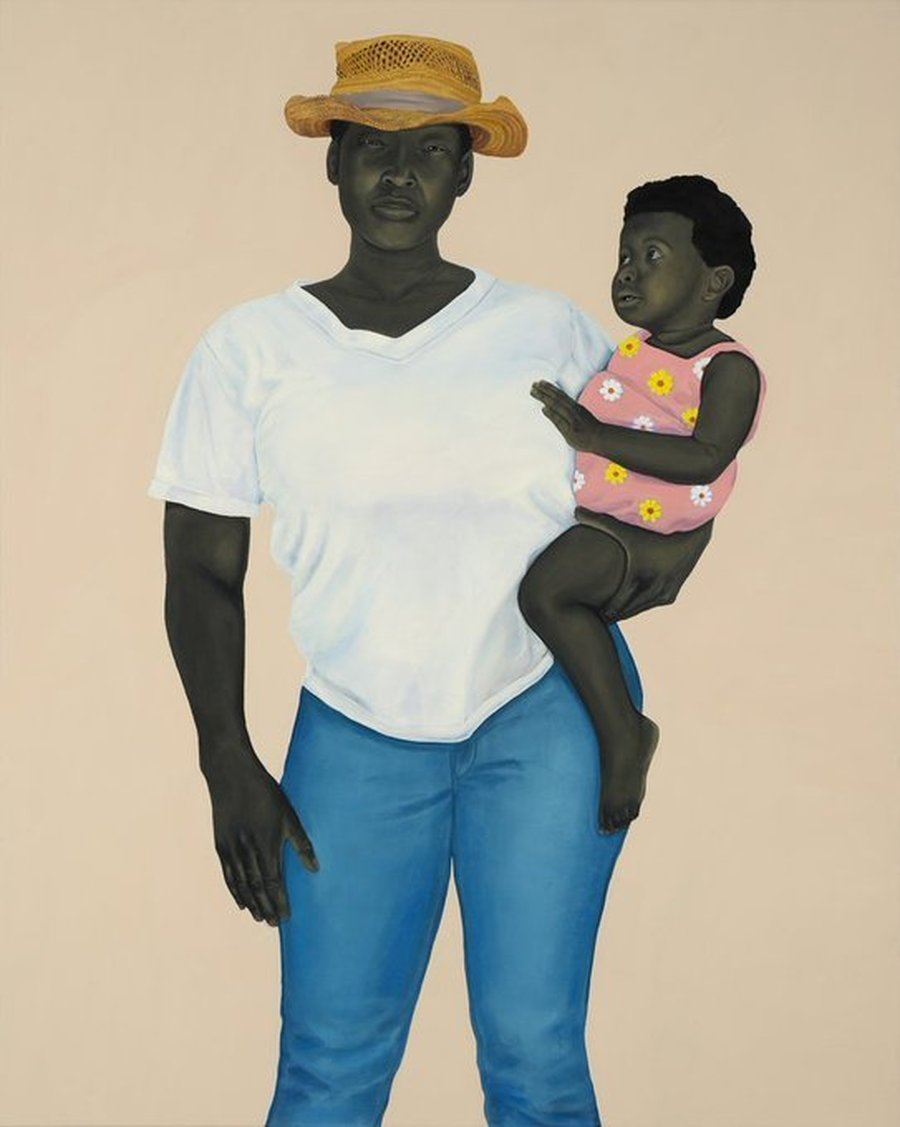 Amy Sherald, Mother and Child, 2016 #WomensArt
"When I started school, I would draw pictures at the end of my sentences: a house, a flower, a tree, a bird. Whatever was in the sentence, I'd draw it."

See if you can spot any St. Mary's artists...