Here are a range of Roots texts to read or read again. Always lots to enjoy with our Roots stories. Read them in order or choose one that really excites you. Press "Download" for your story and ..... Get reading!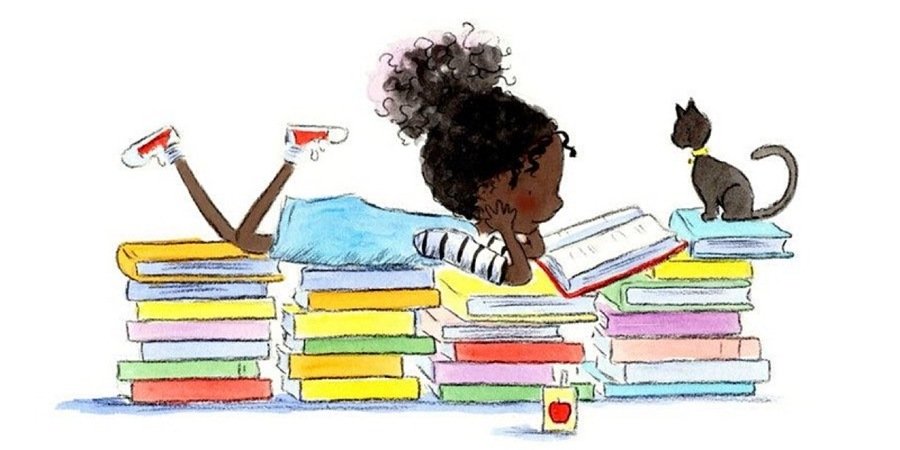 Zappar for KinderRoots and Roots – A Home Reading Toolkit. The Zappar codes are designed to be used by parents with their children at home to help
them in their reading of the Shared Story and develop their literacy skills in general. Please click here for more information.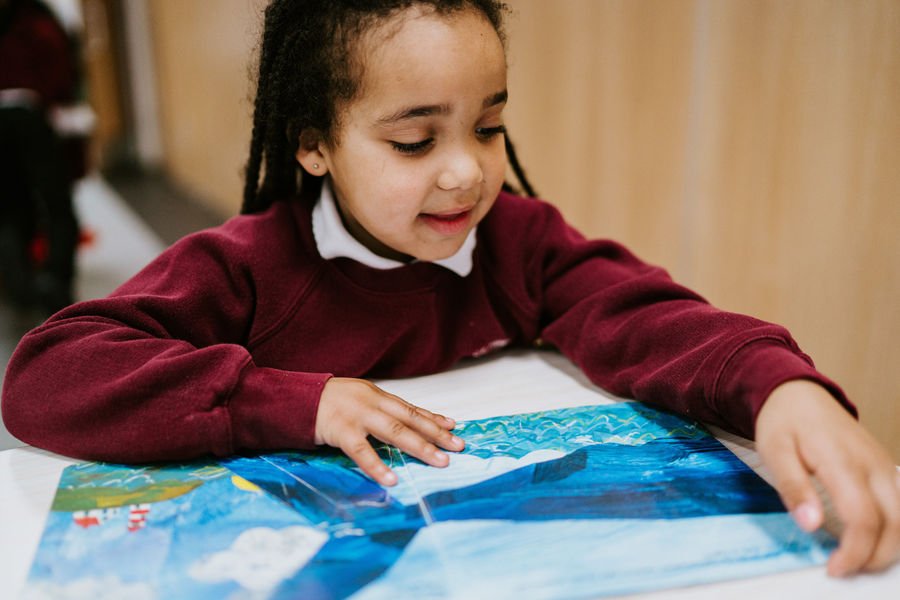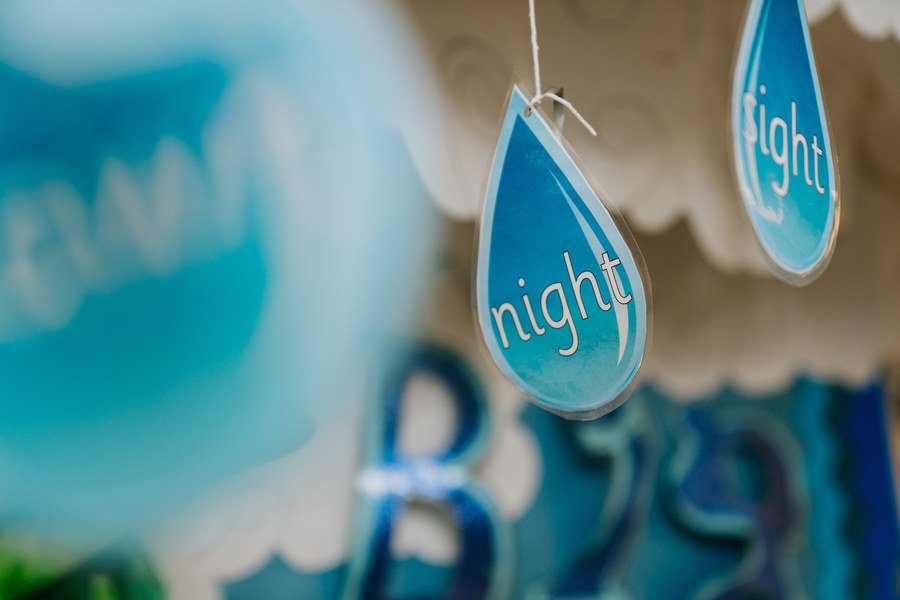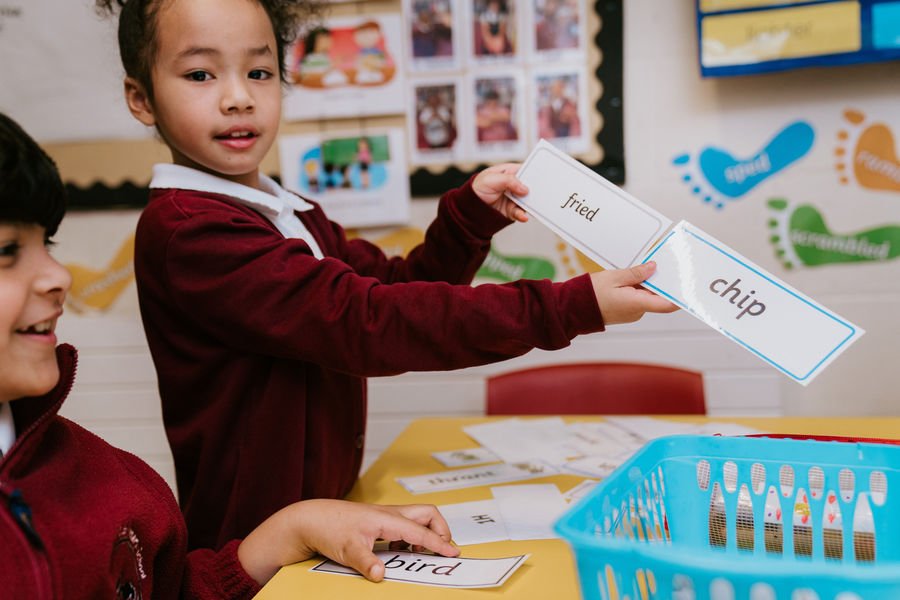 Below are a range of really exciting Shared Stories for Roots. Choose one or start at the beginning and work your way through. Go to "Download" and get started.